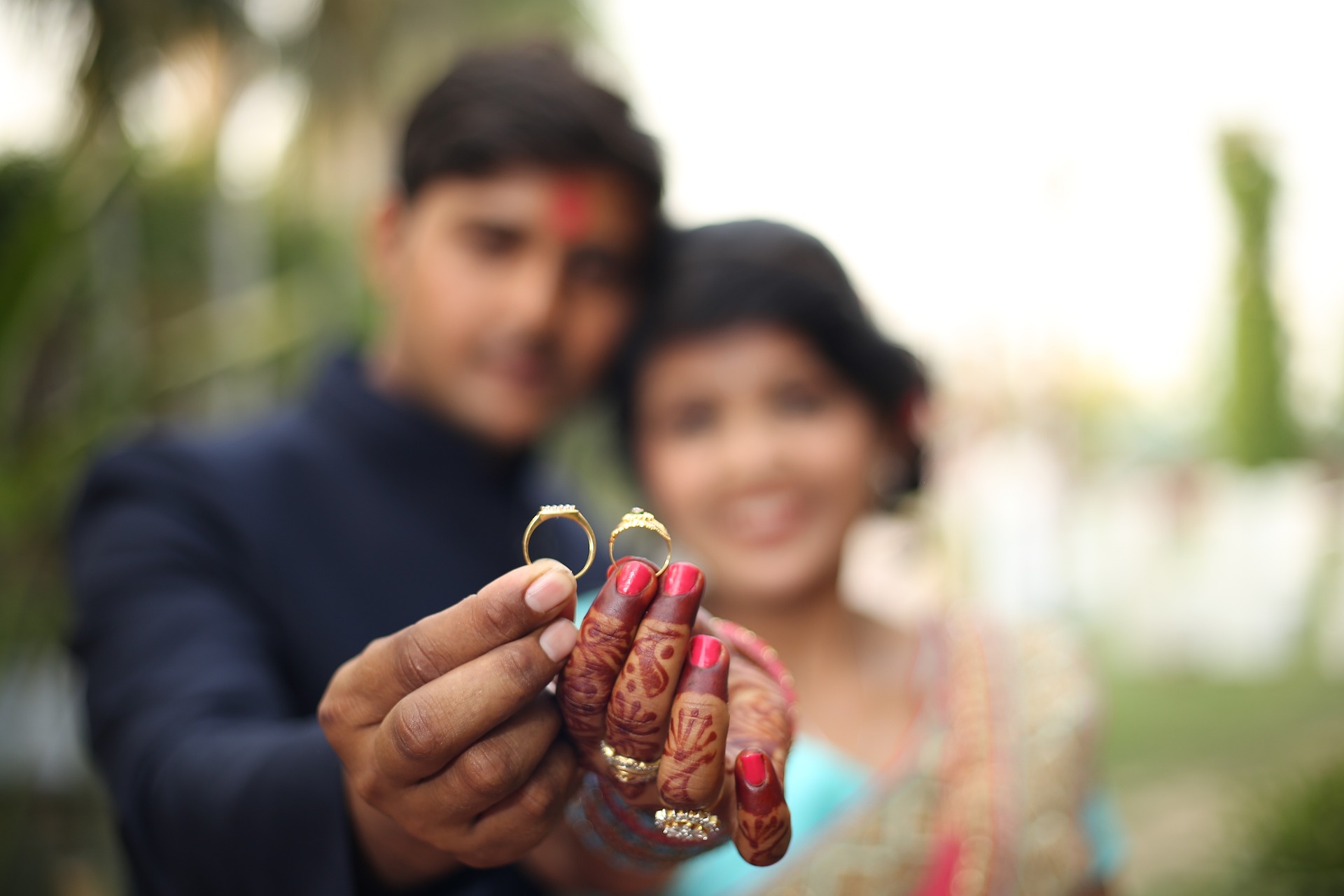 Marriage is a duty of life that should be taken seriously as it affect your personal, spiritual and financial happiness. Anxiety and bitterness about marriage are common. Compatibility, preparation for the big day, trousseau selection, self-care and the beginning of a new stage in life must be well planned. Be prepared to lay a solid foundation. A wedding planner will help you with all the arrangements. However, the following tips will go a long way toward preparing for the big day.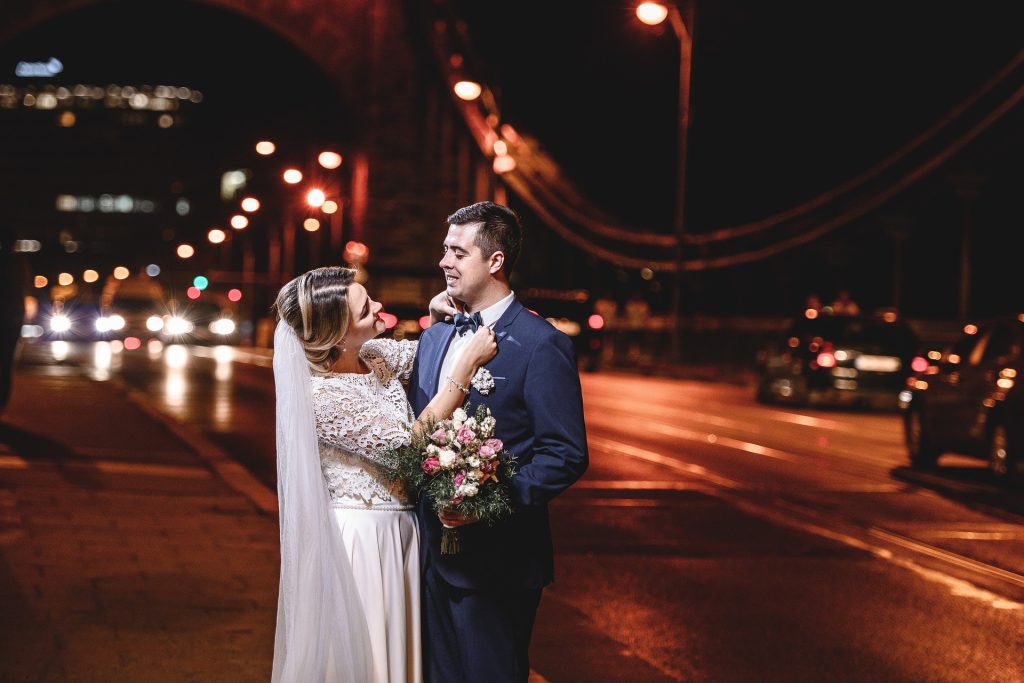 Plan your grooming pathway- Plan special care such as acne treatment, pigmentation treatment, laser treatment, dental treatment, hair treatment, nail treatment atleast 6 months before the wedding for best results. Save money and get the most out of your time with your partner with couples therapy. You can continue to use homemade skin and hair care products in your daily life. For example, use grated almond paste with yogurt and apply it to your skin once a week as a mask. For hair: Apply homemade herbal oil to your hair atleast two hours before using a mild shampoo and conditioner, once every week, depending on your hair type. Follow your daily CTM (Cleanse, Tone, Moisturize) routine. Trim your hair every few weeks to get rid of split ends and keep your hair in shape. Walking on the grass for at least 15-20 minutes in the morning will acclimate your body to recharging throughout the day. Get at least 30 minutes of physical activity every day, such as yoga, jump rope, Zumba, running, jogging, or swimming. Meditate for atleast 10 minutes a day, as meditation is an important part of giving your face a nice glow and calming down you before your wedding. Customize your grooming routine to suit your style and preferences, and get ready for your dream day.
Discuss important issues with your partner- It is very important to actively listen to all conversations. Pay attention to what the other person is saying without judging, ask questions when you need to understand, and listen out loud to what you understand. Discuss your relationship partner's style to understand how you express yourself and how to resolve misunderstandings. Talk to your partner about long-term goals such as career advancement, fast living, family planning, or where you live. For a marriage to be worthwhile, both people must have the same vision for the future, or at least similar goals. Discuss your growth and development to learn about possible differences and conflicts and possible solutions. Premarital counseling can also help with relationship issues, conflict resolution, and shared values. Discuss your expectations of marriage, be honest and open about what marriage means to you, and get their opinion on the matter. Personal and shared goals for a fulfilling life. Discuss how you can support each other. It is also important to discuss and try to resolve boundaries and trust issues. Tell them about your job and your social responsibilities. Also, let them know how you intend to help others. Discuss with them if you have any physical, mental or emotional problems. If it's appropriate and comfortable, you can also talk about past relationships. Discuss how you want to divide tasks like cleaning, laundry, and cooking. Talk about intimicy and find out what your partner thinks. The financial commitment is also important. So take a look at your savings, debts, spending habits, investments and more. talk.
Spend time with loved ones- Don't forget to share your desire to spend more time with your loved ones. Tell them that you value your relationship and want to make an effort to spend more time together. Now you need to spend more time with your family and friends, because after marriage you have many roles and new responsibilities. Plan pre-wedding entertainment including drinks, picnics, dinner and breakfast, and invite your partner's family and friends. You can shop with your friends. If you have a tough schedule, plan your vacation on your weekends. When we say spending time we mean quality time, so turn off your phones, devices and other activities and focus on each other. Volunteer for a cause that you and your loved ones are passionate about. It's a great way to connect as you transform your community. Host a game night with your loved ones. It's an interesting way to spend time together, and at the same it is an interesting way to time together, and build strong relationship with your family and friends and get their support through your marriage. Sometimes the best time is not planed. Be open to spontaneous meetings and events. Mix and match new activities and locations to keep things interesting. If you can't be physically present with your loved ones, use technology to stay connected. Use video calls, messaging apps, and social media to stay connected and learn about each other's lives. Create group chats with family and friends to share fun updates, photos, and memes.
Practice gratitude journaling- Throughout your marriage journey and even after that you will go through a lot to think about and be grateful for. Gratitude journaling has the potential benefit of increasing your positive emotions and taking you happier and more fulfilled. Choose a physical journal or app and start recording what you are grateful about, be specific and descriptive. Depending on your preferences, you can write weekly or bi-weekly. Try a mix of different topics and experiences and show appreciation to everyone you know and meet. If possible, continue this journaling method for as long as possible. Your journal will be a memory that will help you remember and look back on this wonderful time in your life, so try to be as creative as possible, use pictures and if you can use colors, draw. During this period, you will no doubt experience many emotions and mood swings, writing about these things in a positive way will definitely give you a broader and clearer perspective on various things and give you a variety of ideas to be thankful for people and situations everywhere that help you.
Smile as much as you can – A smile brightens your face, even when you're not wearing makeup. Gives a radiant glow to the face. Laughter is contagious. Laugh more, spread more laughter and love. Weddings are a joyous time of your life. A smile once in a while reduces stress and anxiety and lifts your mood. Laughter strengthens the immune system and helps fight infections. Laugh with family and friends, strengthen relationships, and improve your communication style. Be natural and original. You can also participate in laughter classes, share jokes, watch interesting movies, be optimistic and positive. Laughing is suitable for heart health and reduces pain and fatigue. Laugh at yourself too and find humor in your everyday life. Remember you are beautiful when you smile.
All these simple tips will make your wedding easy and fun. Enjoy this wonderful moment with your partner, family and friends and take the next step in love and happiness.
"XOX"
-Trigr