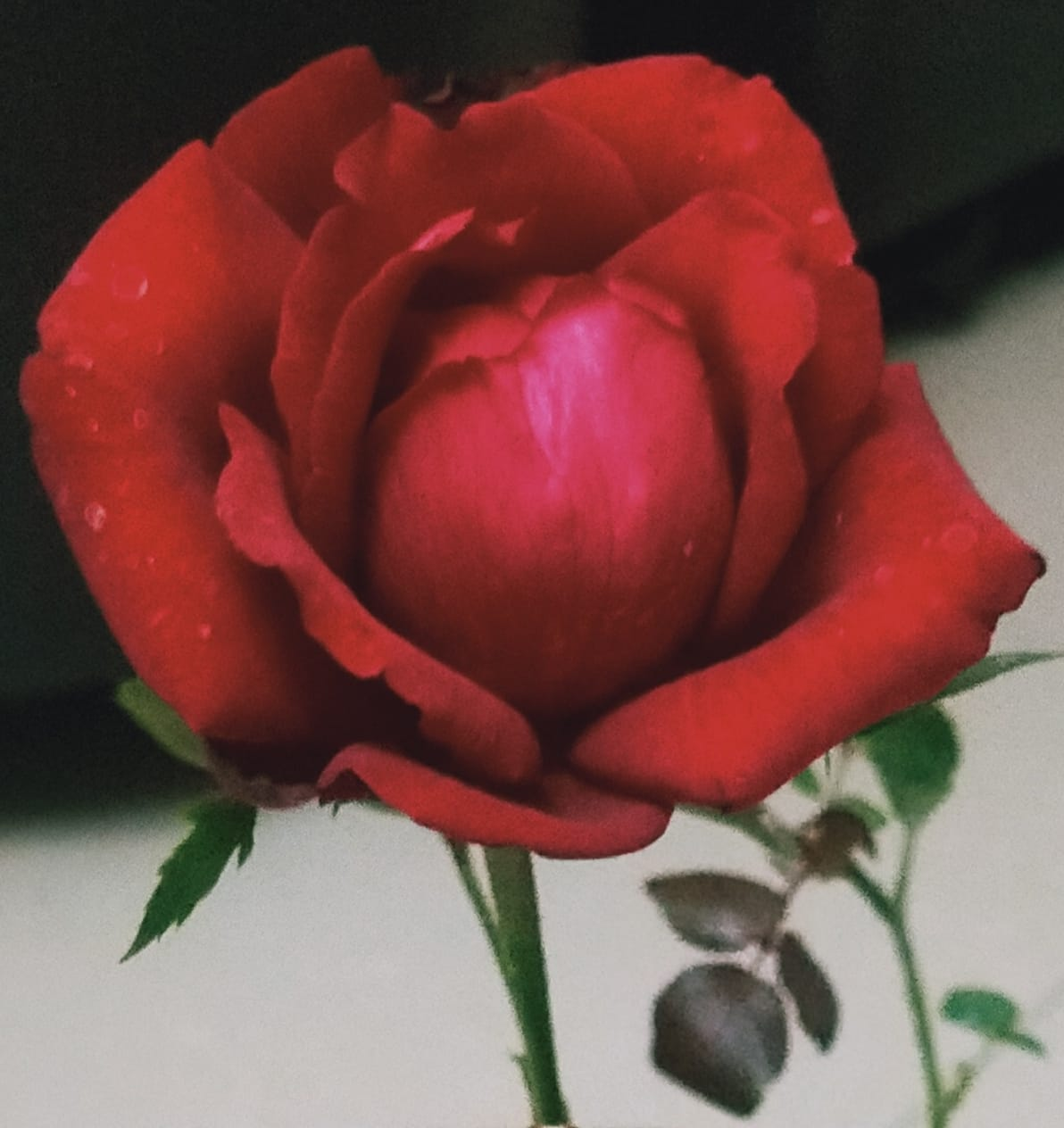 Valentine's day(14th February) is celebrated every year among people of different cultures to express love and endearment for their beloved person. That person can be someone's friend, family, spouse, a stranger or your ownself. Celebration of love is boundless and cannot be shown particularly on any specific day. But this day is universally selected to remind us not to take our relationship for granted and be thankful for having people and love in our life.
So here are some innovative ways in which you can celebrate this year's Valentine's day amid Covid-
1. Let's Go The Garden way– Always stuck with what to gift someone special? Why not gift a plant? Yes, you heard it right. A plant shows your nurturing nature and care. During Covid when most of us spend more time at home; it's the best opportunity to care for plants. This is healing and uplifts our moods as well. Also, you both will do something good for mother nature. A win win in all ways, what say?
2. Rooftop dates at home- Dates never fails to impress anyone, after all what's better than some 'we' time? Strengthen your bond of togetherness with an easy location that you both can afford amid Covid without any restrictions, and that's your own rooftop/terrace or balcony. With the sky as the canopy, arrange a delish spread and talk your heart out. During Covid when life is all virtual, your presence, face to face is surely a bliss. Go plan something simple and sweet.
3. For the elderly dearly– Are you an elder couple or you want to make someone elderly feel loved? Listening is the key. Listen to them, make them talk about themselves, their story, your stories, anything they want to talk about. If they don't talk much, simply caress them. A simple touch of affection and care tells them you care and are there to support them whenever they need someone. Make their wish come true if you know any. Your effort will always put a smile on their face.
4. Make your beloved life little bit more comfortable- Well, you know their daily struggles and what pressurize them. Have you thought of minimizing them? Not yet! Then don't wait much, just help them in making their life more easy. Be it sharing some of their chores, digital detoxing, starting exercises/healthy lifestyle. Just participate and give them support and push that you know they might need. This is not something new, but during Covid this is really needed as to bust the stress and make life more liveable. Be a part in their life.
5. Add a bit of adventure– Break the routine and boredom. Play their favorite song with instrument of your desire, take them to animal shelter homes, drizzle some romance while cooking dinner for them, dress up the way they always wanted or never thought you would, give each other a complete makeover, do whatever you both would mutually agree. Keep the fun going.
Do keep in mind of their safety while planning any adventure and don't forget the Covid protocols of sanitization, social distancing and mask.
Other ways include writing letters, creating collages of your relationship, preparing gifts from scratch.
And yes whether you have a valentine or not, don't fail to include yourself in the list of your beloved. Making yourself happy and content is the first priority to share and give that love to anyone you desire.
Have a happy Valentine's day.
"XOX"
-TriGr