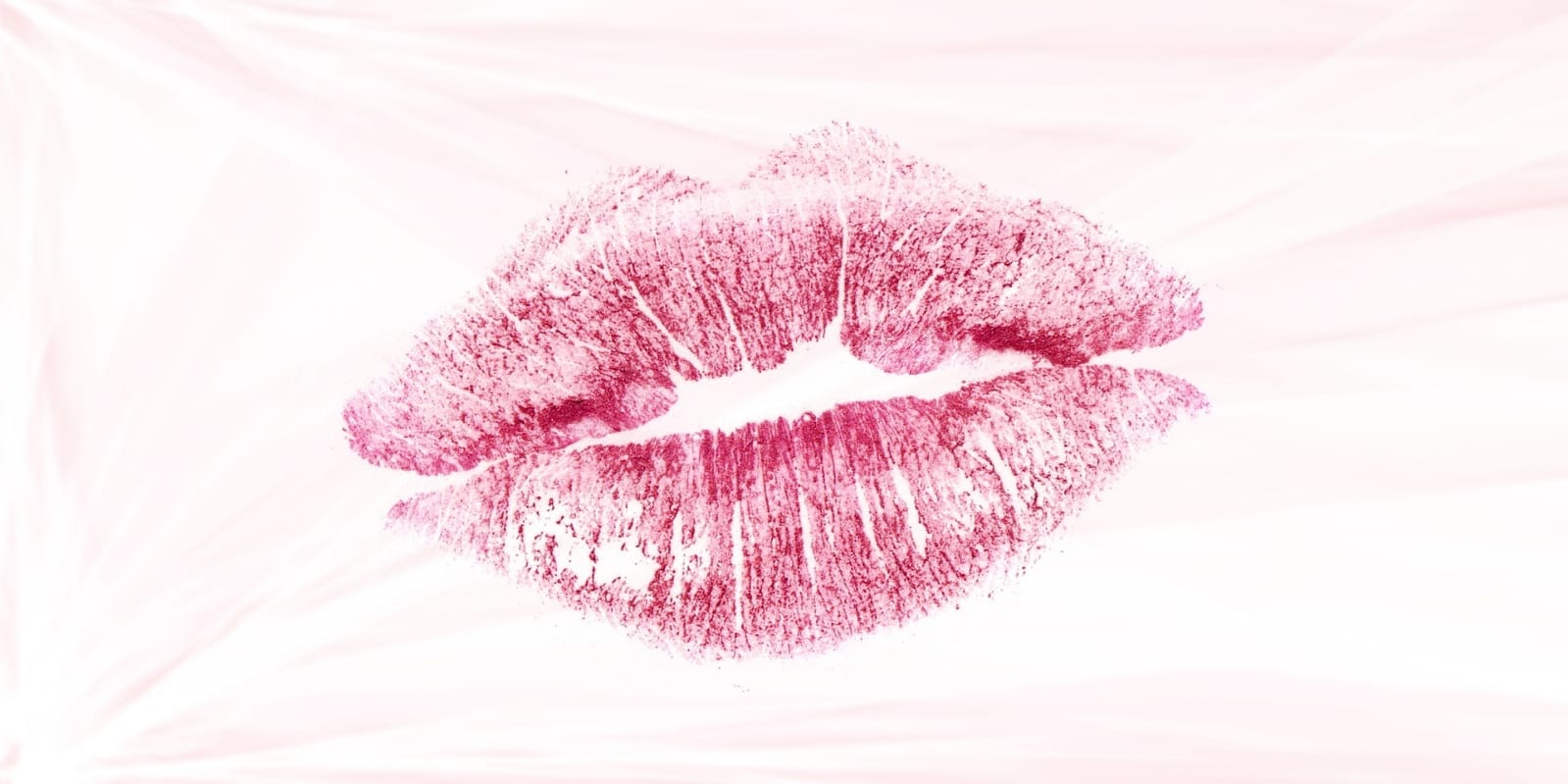 13th the February is certainly a lucky day, after all it's the kiss day, a day to seal your love for that special someone with a lovable kiss. Kisses holds special significance from time immemorial, as they are language of intimate love and care. From your first kiss to romantic soft kisses to passionate kiss of desire to the kiss of affection and submission, kisses in your love journey never fails to express your innermost true feelings to your beloved. But chapped, cracked, dry, sore and scaly, discolored lips would do no justice to your kisses, rather the person of your desire will avoid getting kissed by you at any cost. Worry not, here we will share some great tips of how to make your lips soft and kiss ready anytime everytime.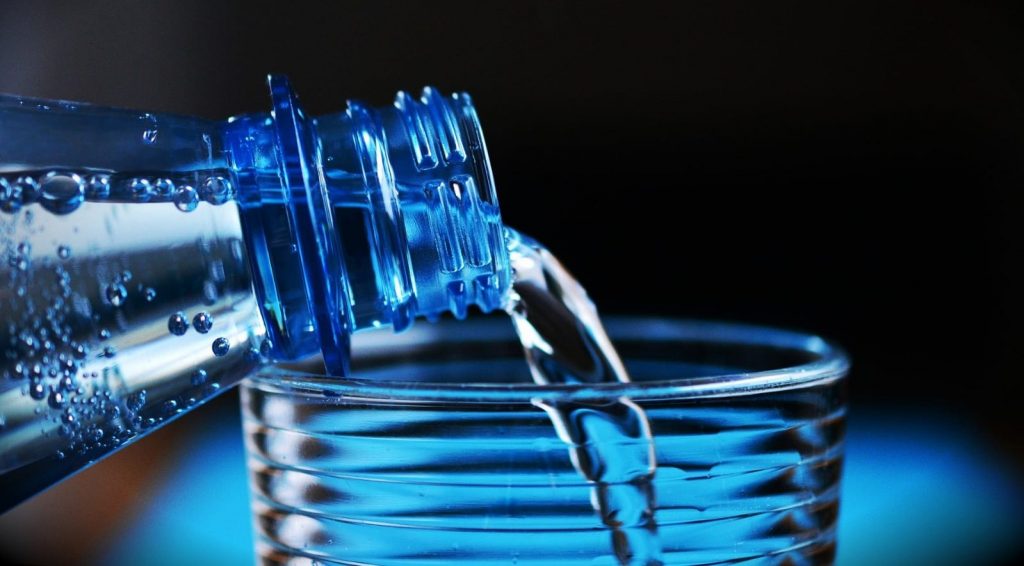 1. Hydrate from within- One of the main culprit for dry chapped lips is dehydration. Drinking less water will not only make your lips dry, but also hinders flushing the bodily toxins out of the system. If you have wrinkled dull skin, then it's most probably due to dehydration. Drink minimum 2-3 liters of water daily to flush all toxins away and keep dehydration at a bay. Avoid licking and biting your lips often, as it will quickly dehydrate your lips. Spicy food also leads to gastric inflammation and dehydration. Limit spice intake to heal your lips.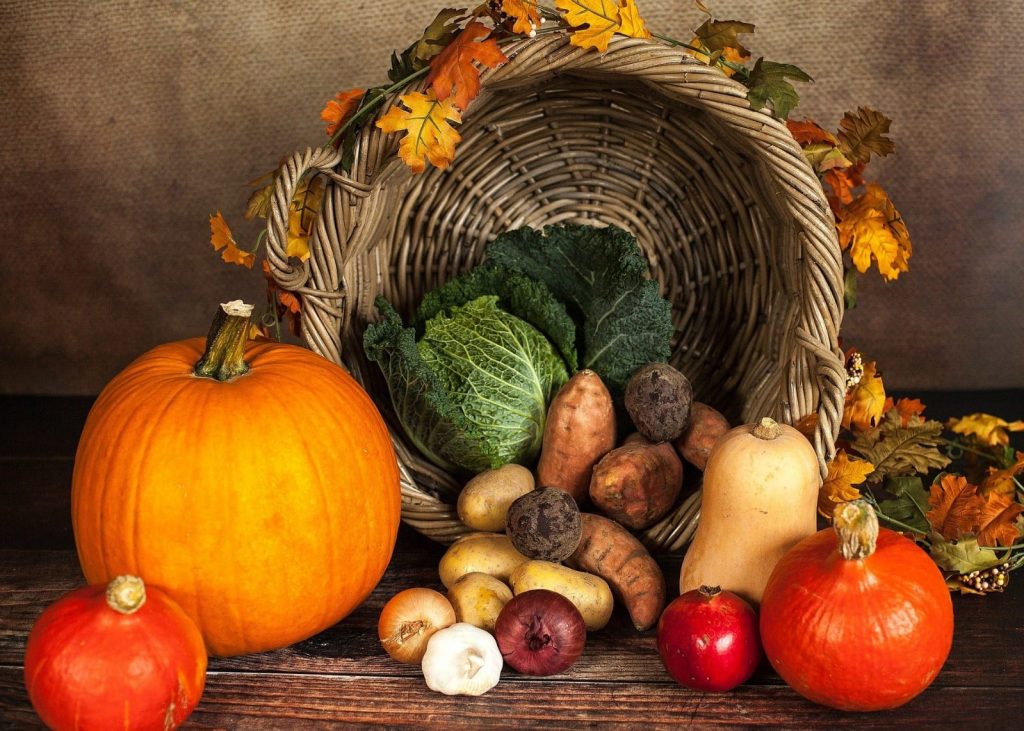 2. Nutritional deficiency- Vitamins play an important role in maintenance of delicate skin on the lips. B vitamins like riboflavin (B2), pyridoxine (B6), folate (B9), cobalamin (B12) helps in repairing lip cells. Any deficiency or lack of absorption of these vitamins can cause chapped lips. Sufficient iron is needed for proper oxygen transportation and red blood cell production for natural red soft lips, iron deficiency (anemia) can cause inflammation and dryness of lips and lip corners. Zinc is an essential mineral which is vital for good skin health and it's deficiency can cause irritation, dry, chapped lips. Incorporate almonds, eggs, fatty fishes, milk, yogurt, nuts, green leafy vegetables, whole grains, bananas, carrots, beetroots, sweet potato, beans, peanuts, sunflower seeds, seafood, chicken, beef, cheese in your regular diet. Pay attention to your liver and Thyroid health. And ask for supplements if the deficiency is not tackled by your diet from a certified doctor. Remember to check with your doctor before adding any of the above food on daily basis, as excess of anything does more harm than good.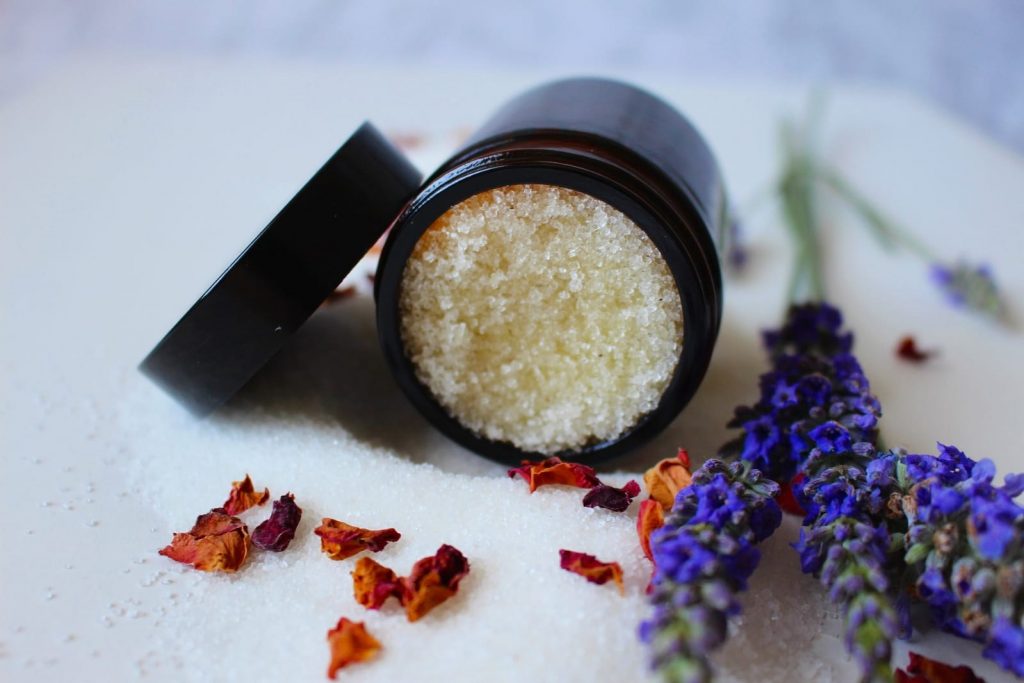 3. Exfoliation- Removal of dead skin from the lips is an important step in revealing the underneath healthy lip cells. This removal is a natural process and can be done by softly exfoliating your lips directly with a wet cloth/soft towel during your bath. But if your lips are scaly and unhealthy, make sure to weekly scrub (gently) your lips with a soft tooth brush by dipping it in a sugar and honey mixture for 2-3 mins. Wash off the dead cells from the lips and moisture immediately with a non-scented rich lip balm. Exfoliation with milk daily can help as well, as milk has lactic acid and mild enough for regular exfoliation.
Never over exfoliate as it strips off the natural moisture of your lips giving it a waxy appearance, your exfoliated lips must look radiant, soft and shiny.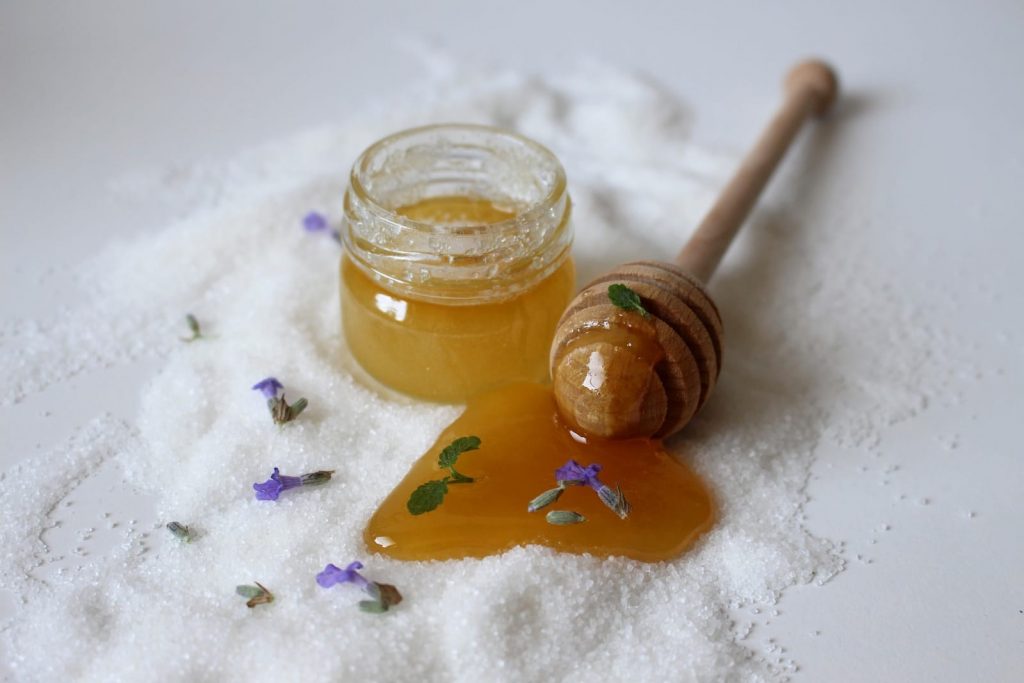 4. Moisturize and protect- Topical moisturizers are needed to protect the moisture content within the thin lip skin from the harsh environment. Aloe Vera gel, honey, ghee, coconut oil, almond oil are all natural lip moisturizers. Apply a lip moisturizer, as many times as possible throughout the day and daily before bedtime. Petroleum jelly also acts as a great moisturizer. Make sure to use a lip balm with spf 30 to protect the delicate lip skin from outside sunlight.
Quick DIY- Melt some Shea butter, cocoa butter, grated bee wax, argon oil in a double boiler, once melted, add gel of 2 vitamin E capsules and some peppermint/lime essential oil, mix and pour in a container and solidify. Your homemade lip balm is ready.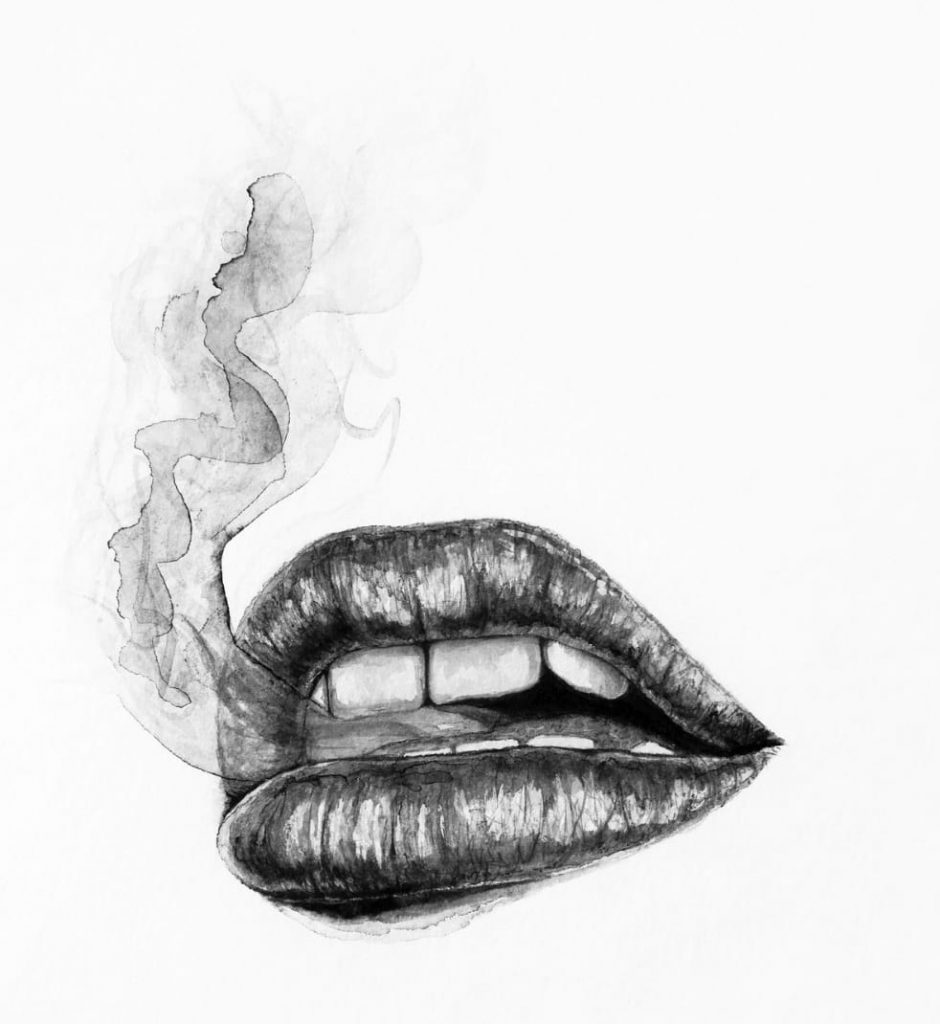 5. Lip discoloration- Lips can appear dark and discolored due to sun exposure, nutritional deficiencies, underlying medical conditions, dehydration, smoking, having too much of caffeine etc. Some ways to get back your natural lip color would be applying lemon honey mixture on lips before bedtime and washing off next morning, applying aloe gel, drinking detoxifying carrot and beetroot juice and applying some on lips, applying pomegranate juice, applying rose water, rubbing coconut/almond oil before bedtime, drinking overnight soaked coriander seed drink after boiling it the next morning. Make sure to use spf and follow all the above steps to ensure proper lip health for pinky lips. Avoid matte and dark coloured lipsticks and always moisture 15 mins prior to applying a lipstick.
Now that you have all the knowledge to have naturally beautiful soft rosy lips, don't wait to follow these tips and get kiss ready for this special day of kiss and many more such kisses that are awaiting for you and your partner.
'XOX'
-TriGr