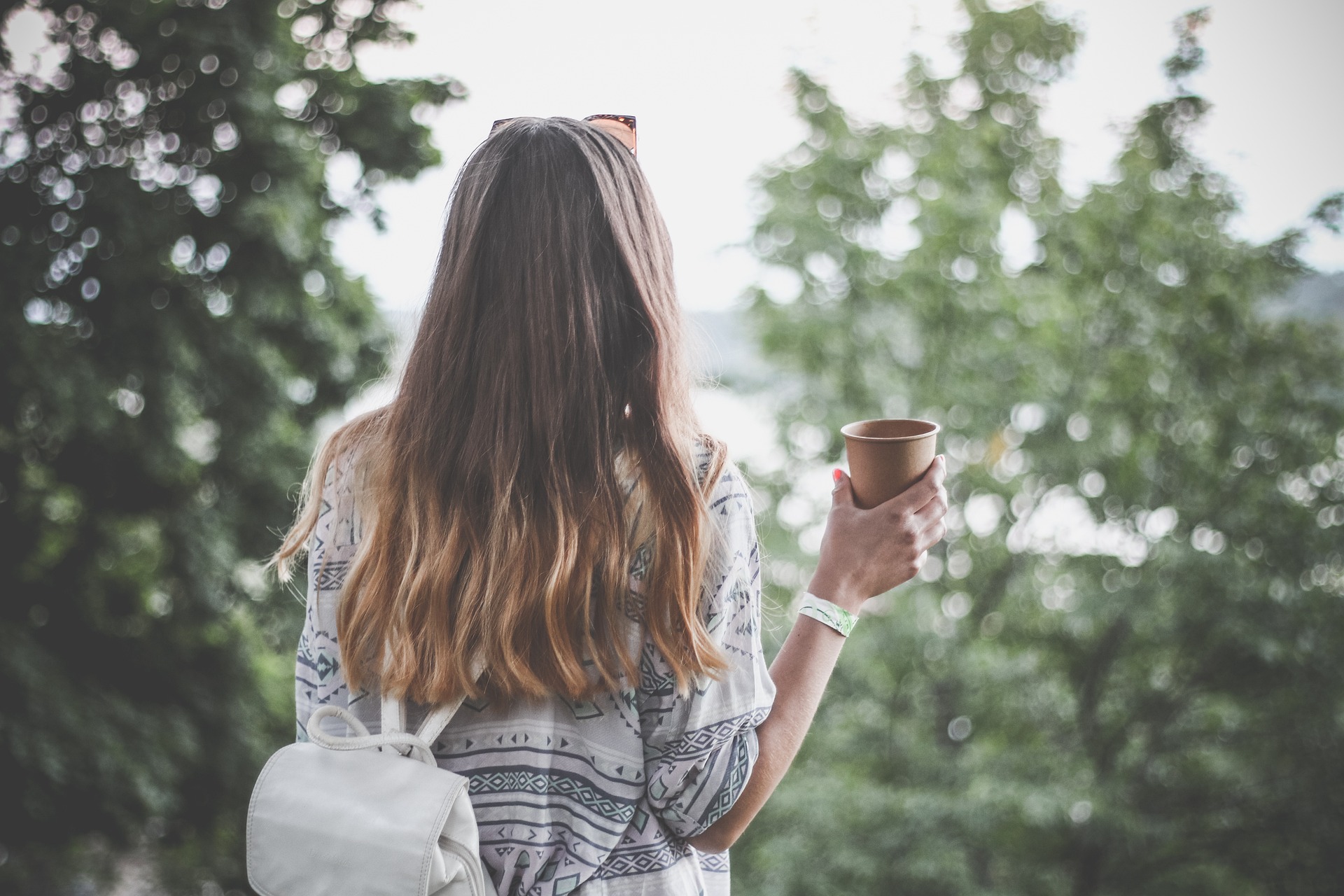 In this 21st century, most of us have thought of traveling solo at least once to explore ourselves and experience the thrill of it. Group travels are fun but if you have the courage and plan well your solo adventure trip could be way more exciting than you expect. Also, it is a common norm to travel solo nowadays as people are independent and don't mind traveling alone and bumping into a strange land and people exploring different cultures. Be it your own country or a foreign place traveling solo is always rewarding to unwind. It forces you to come out of your comfort zone and be more accepting, creative, and confident about yourself. Once you travel solo, you are less intimidated and become more approachable. You are on your own, changing plans without explaining to anyone, making memories with your every solo travel. So if you are waiting for that first solo trip of your dream and thinking about how you should go further with your plan, look for the following tips to make your journey as hassle-free as possible-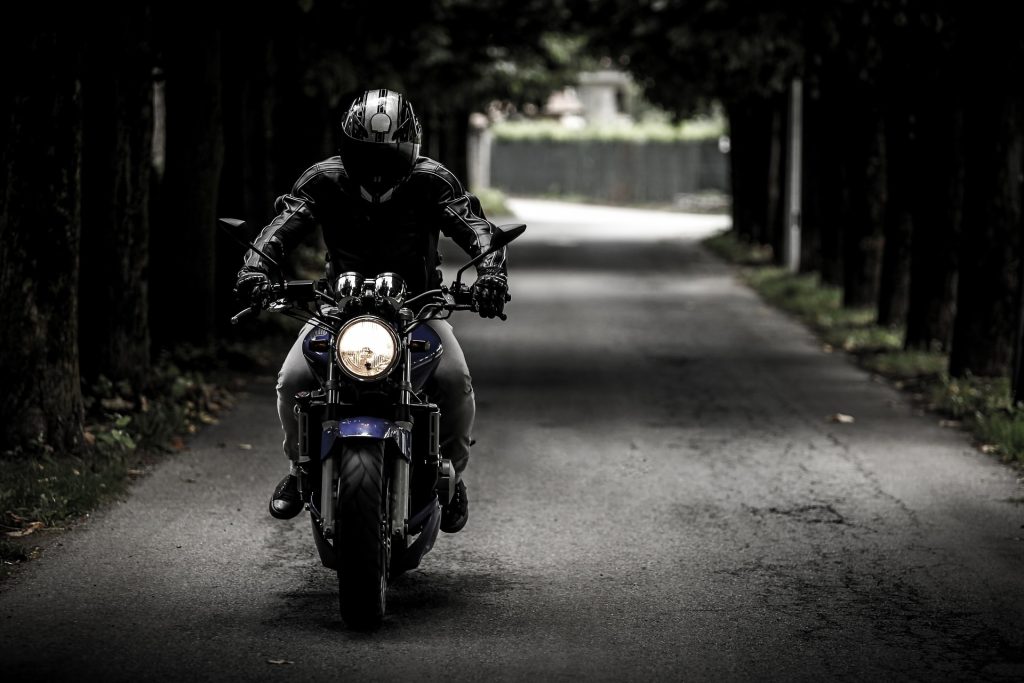 Pick your destination wisely- Choosing the right destination is surely a daunting task so make sure it is safe and easy to navigate. Do your research and carefully consider the location, culture, rules and regulations, and traditions of the destination. Plan your itinerary with all the to-do lists before you finalize your traveling destination. Booking your accommodation in advance like hostels, resorts or Airbnb is a great way to start your solo trip. Check all the reviews and ratings online to make sure that your stay is safe and comfortable. Make sure there is ample and cheap transportation near your stay for easy and emergency commutes. Keep safety as a priority when deciding your destination or stay. Also, your first solo travel destination should be within your budget, going overboard with expenses will discourage you to take any further solo trips. You can use travel apps and websites to compare prices or even customize your whole itinerary according to your budget. Mindfully chose a destination that interests you and your traveling style whether it's for relaxation, exploration, or losing yourself to nature. The language barrier is another thing to keep in mind, go for places where English or your national language is widely understood. You can take the help of technology or other resources to translate their local language for you.
Always pack lightly- Keeping luggage to a minimum is a great way to carry your bags around and navigate through public transport easily and quickly. Your bags should be lightweight and durable. That's why pack only what you need. Make a list and try everything you need before you start packing. Don't carry snacks or anything that you can easily buy from outside. Try to eat before you travel to save some luggage space. But that doesn't mean you skip your traveling essentials. Pick clothes and shoes that you mix and repeat with other patterns to give them a makeover. Roll your clothes instead of folding them to save space. Neutral colors are versatile and can be matched with multiple options. Look for lightweight fabrics like synthetic blends. Wear your heaviest item like jackets and boots. Organize your clothes using packing cubes to maximize your luggage space. Shoes take up a lot of space, choose one or two pairs of shoes like casual sneakers and fancy shoes. Avoid taking valuable items to prevent theft. Look for shops that rent necessary adventure or sightseeing tools at a minimal cost. If you have to take souvenirs, pick something small and unbreakable.
Don't forget to stay connected- No matter what your traveling plans are staying connected with family and friends back home is crucial. Keep them updated through phone calls, messaging, and video calls. Never think you can be on your own without any responsibility. Make sure to take your phone, power bank, and local sim card, or get international roaming plans to avoid high charges. Staying connected also helps you stay informed about your surroundings and helps decide your next move. It is always a good idea to stay connected to a community having similar traveling goals which can help you get information and other recommendations for the places you want to visit. Join group activities while traveling solo to meet and make friends with people of similar interests. Connect with the locals personally or through apps, this is a great way to know about the place and its culture & customs. Also visit local cafes, libraries, and museums or stay at hostels to meet new people sharing different stories and experiences. But do use your judgment and instincts before interacting with any stranger keeping your safety in mind.
Try to experiment with new things- Travelling alone can be a great opportunity to explore and come out of your comfort zone. Try something that you have never done before. Do some research while planning your itinerary about the place. Try new cuisines, learn a skill, do adventure sports, and participate in carnivals and cultural programs. Explore religious places and spirituality. Marvel in the beauty of art and architecture of the place. Experience folk music and dance at local cafes. Look for workshops and classes such as cooking classes, language classes, yoga classes, pottery classes, etc. Visit during festivals and events like the flower show festival. Be open-minded and embrace invitations to volunteer. Journalling is a great way to record and recall the thrills of your new adventures and reflect on your trip and new things you have tried as you go home. You can also explore offbeat and less touristy places & discover some hidden gems. Traveling solo is all about experimenting and adapting to new changes, embrace the change. Use your presence of mind, be spontaneous, and open to surprises as you never know what you might like. Have a 'never say never' attitude. Traveling slowly without rushing from one destination to another and then immerse yourself in each place you visit taking your own sweet time. Take as many photos and videos as you like and share them with your loved ones to inspire them and experience the journey with you. Always have a backup plan if something doesn't click according to your plan.
Follow the rules and keep your important documents accessible- Knowing the rules and regulations of the place is very important wherever you travel. You should never create disturbance in the local place or foreign land. Always keep yourself out of any such situation which calls for breaking the rule of the land. Read travel guides to look for the laws and how to behave appropriately and what to expect from your place of travel. Use your common sense and if unsure ask locals and observe them as most of them are friendly to travelers and would be happy to help. Be mindful of your dress code and social norms when visiting traditional or religious places and respect their customs. Not following the laws even if you don't know them can land you into a legal problems so make sure to stay informed and up to date with news and events of the place you are visiting. Also, be aware of the weather conditions, travel advisories, and safety warnings. Make a list of important phone numbers and addresses and carry it along with you all the time. Travel documents like passport, travel insurance, tickets, etc should be carried along with multiple photocopies of each of them at different places like in your hotel, bags, jackets, etc. Keep your identity cards along with you. Be aware of scams. In case of emergency cooperate with the officials and get help locally or from your source or connect to the embassy.
So follow these tips and enjoy your first solo trip without any worry and don't forget to take a break whenever needed to simply relax. Don't forget to stay positive all along this beautiful trip to enrich your experience and discover yourself.
"XOX"
-Trigr