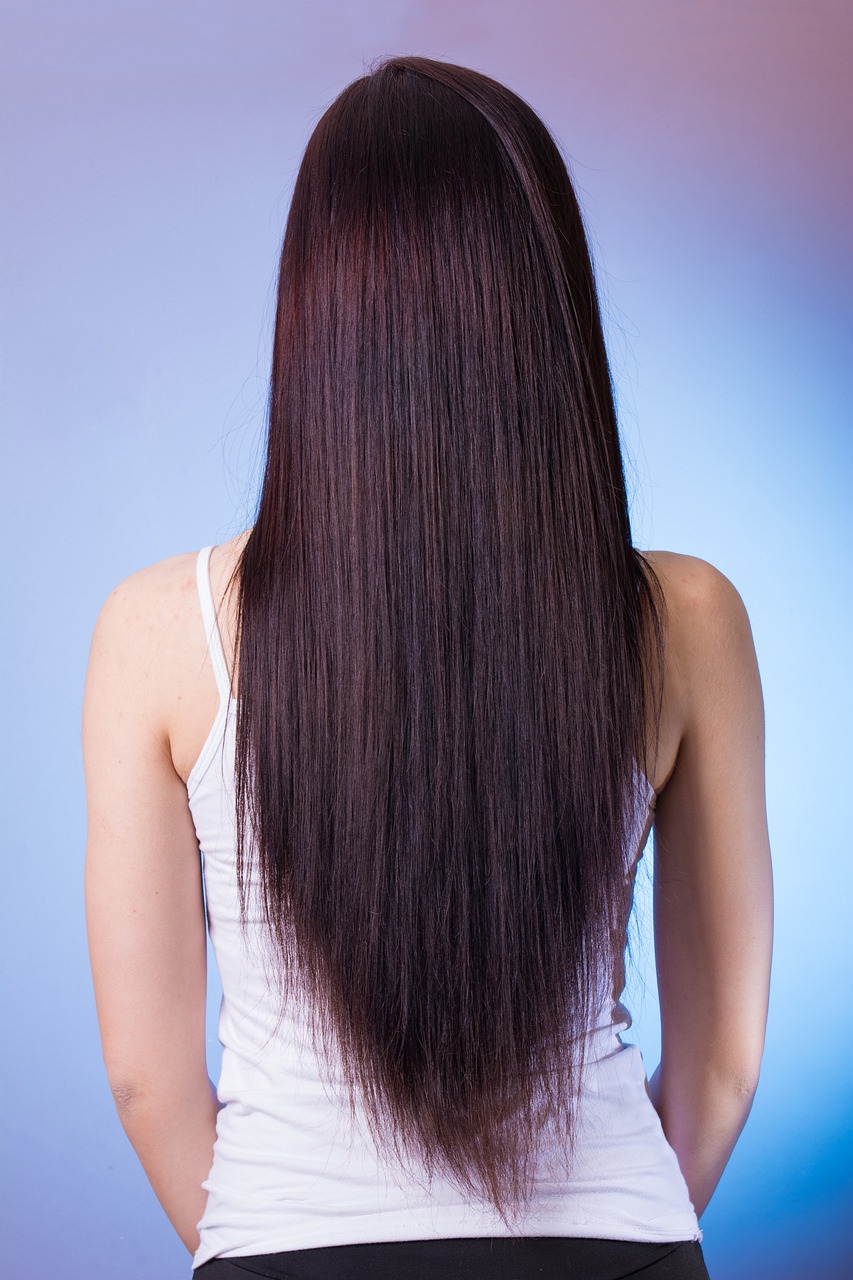 Hair masks are beneficial for many conditions of scalp and hair. A healthy scalp is quintessential for healthy mane. Hair masks improves the appearance of hair by intensely hydrating and nourishing the hair fibre. Infused with restorative ingredients like proteins, oils and vitamins, hair masks help repair and strengthen damaged hair. Reduces breakage and split ends. Hair mask stimulate blood circulation, nourishes hair follicles and create favorable conditions for hair growth. Look for masks that contain biotin, keratin, or essential oils like rosemary or peppermint. Hair masks that address scalp issues like dryness, dandruff, or excess oil can help restore balance and improve the overall condition of the scalp. Ingredients like tea tree oil, aloe vera, or salicylic acid can support scalp health. Applying a hair mask before styling can provide a solid foundation for your hairstyle. Well-moisturized and nourished hair accepts styling products better and maintains its style better. The hair mask creates a soft base that makes it easier to achieve the look you want and extends the life of the hairstyle. Choose a hair mask for your hair type and solve your specific problem.
For dry frizzy hair- If your hair is dry, brittle, and lacking in shine, hair mask moisturizes dry and damaged hair and makes it soft, silky and supple. This hair mask can help restore moisture and bounce. This mask tame frizz, smoothen the hair cuticle, and provide better control over your hair. Look for masks that contain ingredients like argan oil, shea butter, or coconut oil, as they have excellent moisturizing and anti-frizz properties.
Hair mask 1- Mix 3 tablespoons coconut oil with 3 tablespoons yogurt thoroughly.
Hair mask 2- Mix 2 tablespoons coconut oil with 2 tablespoons honey and 1 ripe mashed avocado.
How to use- Apply the mixture to clean, damp hair, focusing on ends and frizz. Apply the mask gently to the hair and scalp. Leave the mask on for 30 minutes to 1 hour. Rinse well with warm water and continue using your regular shampoo and conditioner.
Depending on how dry and frizzy your hair is, use the hair mask once or twice a week or as often as needed.
For oily scalp- For oily scalps, it is important to choose a hair mask that balances oil production, cleanses the scalp and nourishes the hair. Masks with ingredients known for their purifying and oil-controlling properties, such as activated charcoal or tea tree oil, which deeply cleanse the scalp and remove excess oil, dirt, grime, and accumulation of products. This deep cleansing opens the hair follicles and promotes a healthy scalp environment. By properly hydrating and nourishing the scalp, this mask helps reduce the excess oil associated with an oily scalp.
Hair mask- Mix 3 tablespoons aloe vera gel with 1 tablespoon lemon juice, 1 egg white and few drops of tea tree oil.
How to use- Apply the mask to the scalp, paying attention to the hair roots and oily areas. Gently massage the mask into the scalp using circular motions. Leave the mask on for 20-30 minutes. Rinse well with warm water and then use a mild shampoo. Lemon juice can be drying, so it's important to monitor your scalp's reaction to the mask. You can reduce the lemon juice or substitute it with indian gooseberry juice (amla) if you find it too dry.
Start using the mask once a week and at the most use twice every week for better results depending on the oil condition of the scalp.
For dandruff- Dandruff is a common scalp condition characterized by flakes of dead skin causing itchiness. Hair masks help with dandruff by moisturizing the scalp and hair. A dry scalp is often associated with dandruff, and hydrating your scalp can help reduce flaking and itching. Hair masks containing ingredients rich in vitamins, minerals and antioxidants that can nourish the scalp. A healthy scalp is less prone to dandruff. Also ingredients such as aloe vera, tea tree oil have anti-inflammatory and anti-fungal properties. Some hair masks contain exfoliating ingredients like lemon juice or apple cider vinegar. These ingredients can help remove dead skin cells and flakes from the scalp, making dandruff less visible.
Hair Mask- Mix 2 tablespoons of coconut oil with 1 tablespoon honey, half a lemon, few drops of vitamin E oil and 2-3 drops of tea tree oil.
How to apply- Apply a generous amount of the hair mask mixture to the scalp, concentrating on the areas where dandruff is more prominent. Massage the mask into the scalp for a few minutes with light circular movements and spread the remaining mixture over the rest of the hair to nourish and hydrate. Cover your hair with a shower cap or towel to retain the heat and increase the effectiveness of the mask for atleast 30 minutes. Rinse your hair thoroughly with lukewarm water and a mild shampoo. Repeat this hair mask once a week or as needed. Note- Hair masks provide temporary relief and improve the overall condition of the scalp, but they may not provide a permanent solution to chronic or severe dandruff. Thus it is advisable to consult a dermatologist for a correct diagnosis and treatment plan.
'XOX'
-TriGr