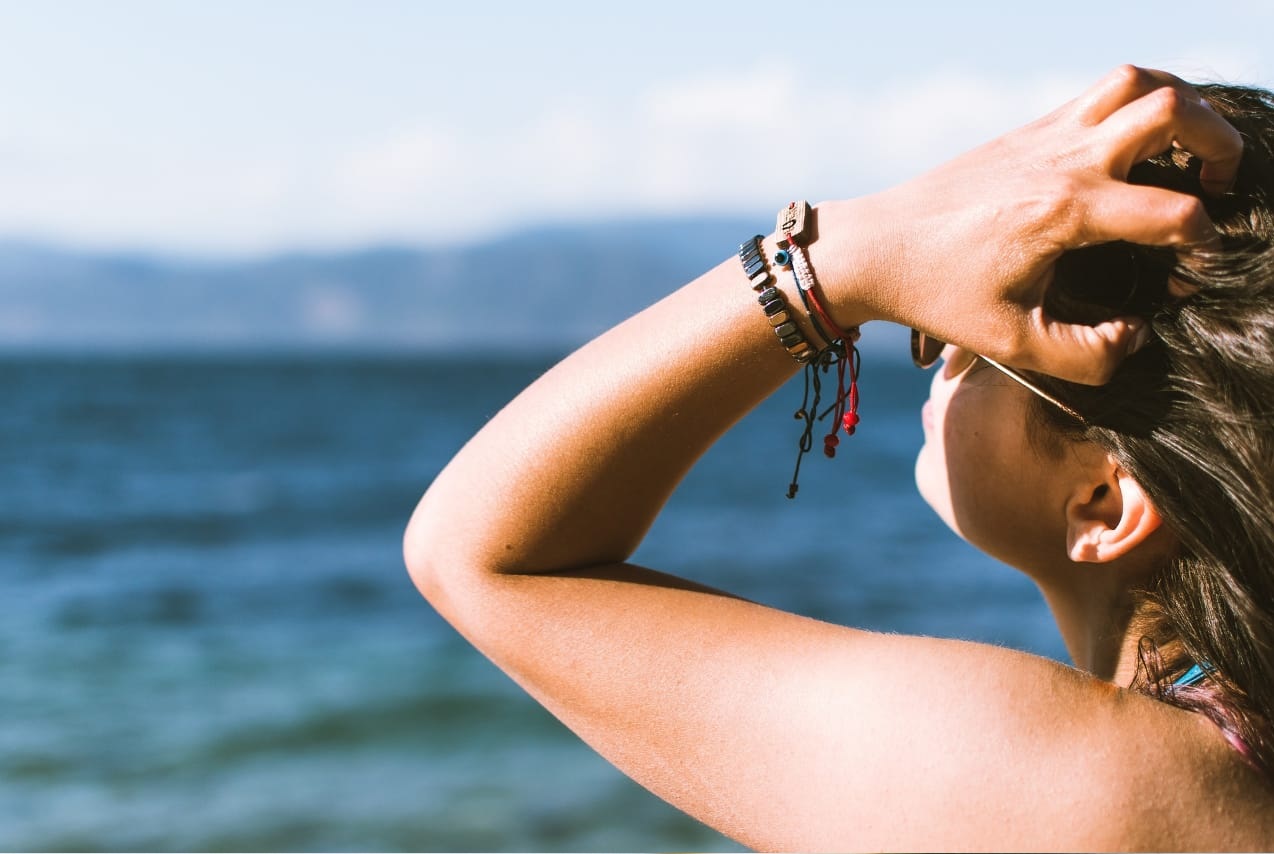 Summer is here and so is the common skin problem of tanning. Prolonged exposure to direct sunlight causes the skin to get burned due to sun's ultraviolet radiations (UV). It increases the risk of skin cancer, damages the DNA of skin cells making it appear wrinkly accelerating the ageing process and strips off the moisture content of the skin making it dull and pale. Photodamage is done by production of more melanin (skin color pigment) by UV-B rays and oxidation of this melanin by UV-A rays, this oxidized melanin lends dark color to the skin. Pale skin tans more easily than the darker ones. The darker skin shows tanning effect after 2-3 days of sun exposure. You can even get tanned indoors due to reflective sun rays, UV rays coming from lighting sources or gadgets etc. Most tanned part of our bodies are hands, legs, face, neck, back, feet and arms. It is best to avoid getting tanned by covering fully while stepping outside during the day. Use broad brimmed hats, scarfs, gloves, sunglasses, covered shoes to shade yourself from the blazing sun. Wear vivid dark colored clothes to provide more protection. Use mineral based makeup during the day. As much as possible avoid outdoors during the peak sunlight time (i.e. 10am – 3pm) Also use a broad spectrum sunscreen with minimum SPF (sun protection factor) of 30 along with UVA + UVB protection 15 mins prior to going out in the sun. Here we will share some easy home remedies with main ingredients and their benefits to tackle the sun tanning problem with ease.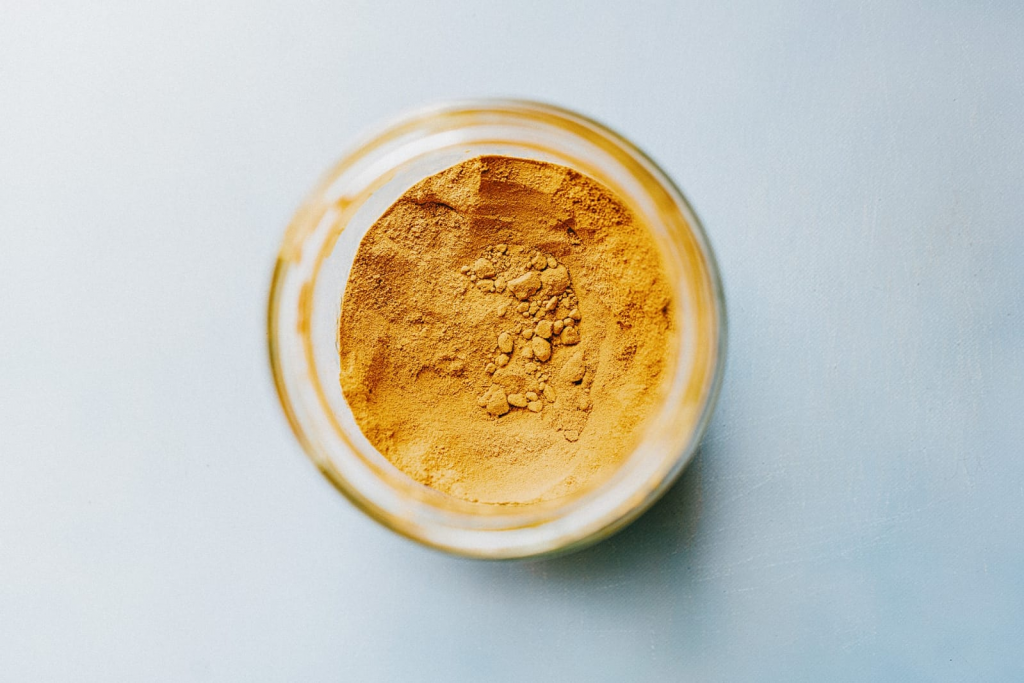 Gram flour pack- This pack is also called as ubtan, which many of us use from time immemorial to scrub off the dark dull layers of the skin to reveal the underlying radiant glowing skin. The gram flour (Besan/chickpea flour) being the base of the pack gently scrub off the dead skin, reducing any discoloration. It also reduces oiliness, fights acne and acne scars and has anti-ageing properties. This pack removes impurities and nourishes the skin to soothe the sun damage. It unclogs the pores and provide deep cleansing. This pack is suitable for all skin type, but do a patch test to be on the safer side.
Pack- For the pack, mix gram flour with turmeric powder, sandalwood powder, dry rose petals powder, lemon juice, rose water and raw milk or curd. You can also add masoor dal powder, neem powder and few drops of almond oil to the mixture. Massage this pack slowly all over the skin, let it dry and wash off with lukewarm water. Use this pack thrice a week for atleast 3-4 months to see any visible improvement in your tanned skin. Best time to apply this detan pack would be before taking a bath. You can easily store this pack in fridge for 2-3 weeks in a dry container (don't add milk/curd while storing, add later).
Saffron pack- Saffron (kesar) is a well known beauty ingredient used in skin brightening creams. It is excellent to remove skin tan as it absorbs the UV rays protecting the skin from sun damage. Saffron is anti-inflammatory and soothes skin rashes, redness and irritation due to sun burn. It is rich in carotenoids and antioxidants which repairs any skin damage and makes it healthy and younger looking. It is also antibacterial preventing breakouts and reduces pigmentation of the skin due to its high vitamin content, with regular use. It moisturizes and heals damaged skin. It is a great skin toner and improves complexion for a rejuvenated glowing skin. It protects the skin from free radical damage and increases the suppleness and elasticity of the skin. It promotes collagen formation, removes dark spots and blemishes and improves skin texture.
Pack- For this pack, simply mix few saffron strands in milk or milk cream and let it soak for few minutes. Apply this milk/milk cream directly on the tanned skin or mix this milk with aloe vera gel or Fuller's earth and apply for 10-15 mins and massage gently when semi-dry and wash off with cold water. Use twice or thrice a week for best results. Best time to apply the pack is before bedtime.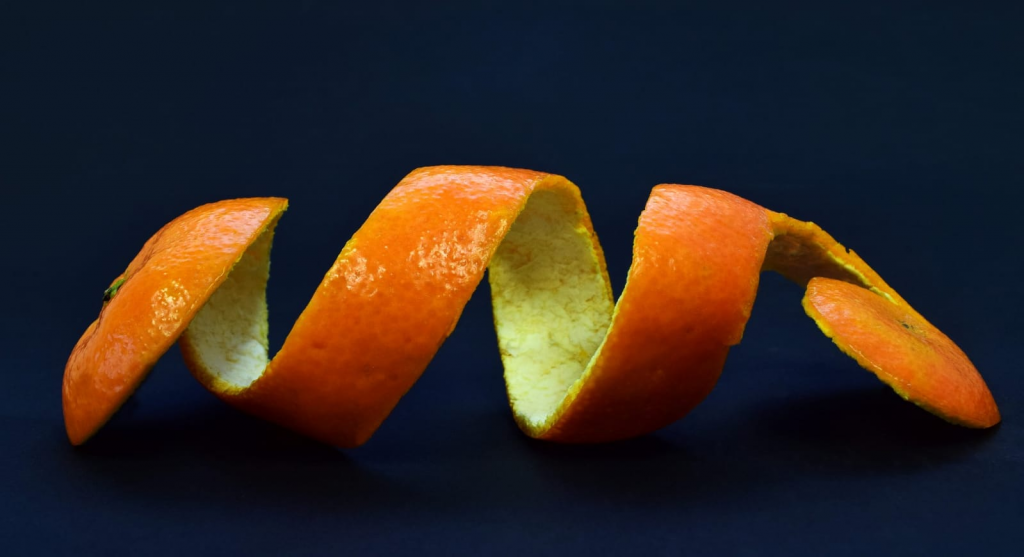 Orange peel pack- Orange peels are great alternative to the fresh oranges rich in Vitamin C. You can collect the orange peels, sun dry them and powder it to use later for 6 months. It is loaded with antioxidants and minerals which slowdowns the ageing process and helps in cell regeneration. Its high vitamin C content helps in elastin and collagen formation giving a smooth firm tone to the skin. It has anti-inflammatory and anti-microbial properties to act on acne and fight skin infections. The citric acid in it brightens the skin naturally due to the bleaching effect and reduces pigmentation. It minimizes the oxidative stress due to UV rays. It unclogs the pores reducing blackheads. It reduces oiliness and moisturizes the skin.
Pack- For the pack, mix orange peel powder, yoghurt/milk, honey, lemon juice and turmeric powder into a fine paste. Apply on tanned area for 15 mins, scrub off with clean cold water. Apply rose water to cool down the skin. Use once or twice a week for best results. The best time to apply this pack is before taking a bath.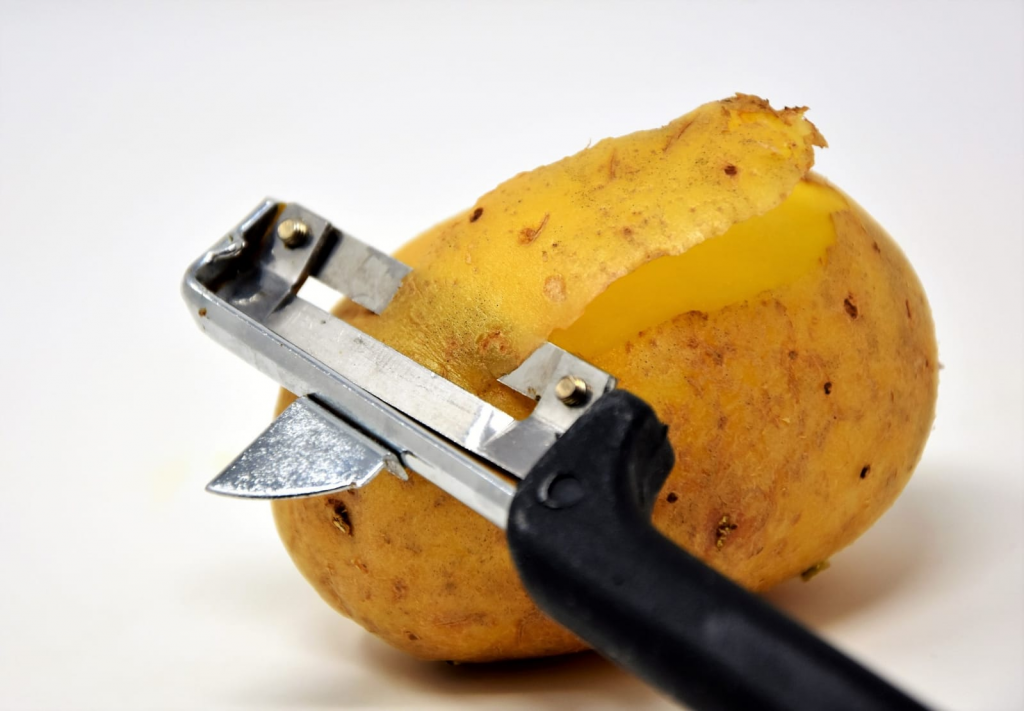 Potato pack- Potato juice has a bleaching effect, thus helps in removal of skin tanning. It has an enzyme called catecholase which lighten up skin tone. It retain skin moisture and reduces puffiness. Filled with antioxidants, minerals and vitamins it prevents pigmentation, skin darkening and uneven skin tone. It tightens the skin, reduces wrinkles and fights acne. Make sure to do a patch test especially for sensitive skin.
Pack- For the pack, mix potato juice with rice flour, honey, rose water and sandalwood powder to make a smooth pack. Apply evenly all over the tanned area for 10-15 mins or till it dry. Wash off with cold water. Rice powder soothes and scrubs off the tan. Sandalwood has anti-inflammatory properties and removes dark spots. Raw wild honey balances the skin pH and control bacterial growth preventing acne. For best results use on alternate days. Apply post-sun exposure or during evening time to get the best results. You can also use potato slices on the skin and eye area directly for 15 mins and wash them off. Another great pack would be a mixture of potato juice, gram flour and cucumber juice, apply for 15 mins and rinse off.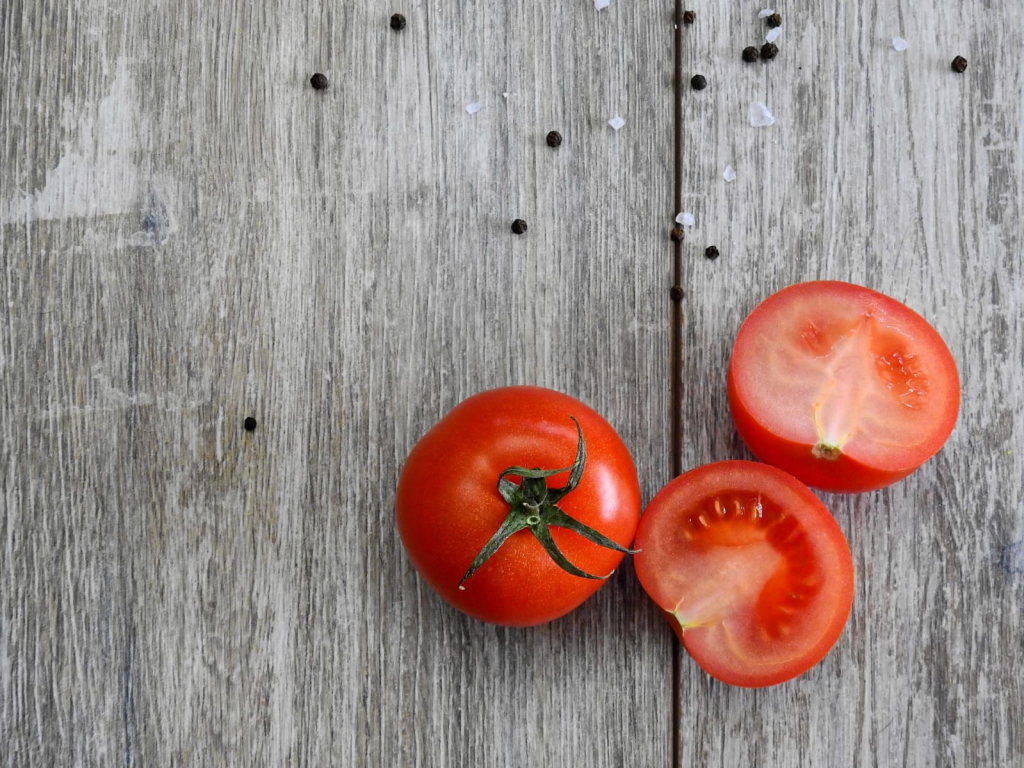 Tomato pack- Tomato juice is another mild bleaching agent that works wonders on tanned skin. The fruit is rich in vitamins and minerals which help you get rid of dead skin. Even consuming raw tomatoes provides sun protection from within. The enzymes in tomato act as great exfoliator removing dirt from clogged pores. The acidic and astringent nature of tomatoes balances the skin pH reducing acne. The lycopene in it protects the skin from UV radiation. It soothes skin redness, itchiness and irritation due to anti-inflammatory properties. It boosts collagen formation, giving the skin a firm tight texture. The reduces the sign of premature ageing due to the presence of vitamin B complexes and hydrates the skin.
Pack- For the pack, mix tomato juice, oatmeal powder, curd, aloe vera gel, honey and turmeric powder. Apply all over the tanned area for 20 mins and rinse off with lukewarm water. For best results apply the pack thrice a week. You can also cut a tomato into half and rub it directly on the skin and let it dry for 15 mins before rinsing off. Best time to apply the pack/tomato juice is immediately post sun exposure or during evening.
Remember to always apply these packs on cleaned skin and allow them to work it's magic while you rest your face or other body parts, don't talk or make expression/movement when the pack is drying as that may lead to wrinkled skin. Avoid the eye and lip areas. Usually the tan fades off in 3-4 weeks with right kind of pack application. Along with this, proper diet loaded with antioxidant fruits and vegetables, adequate hydration, exercise and good skin care regime plays an important part in getting rid of tan quickly. Take care.
"XOX"
-TriGr