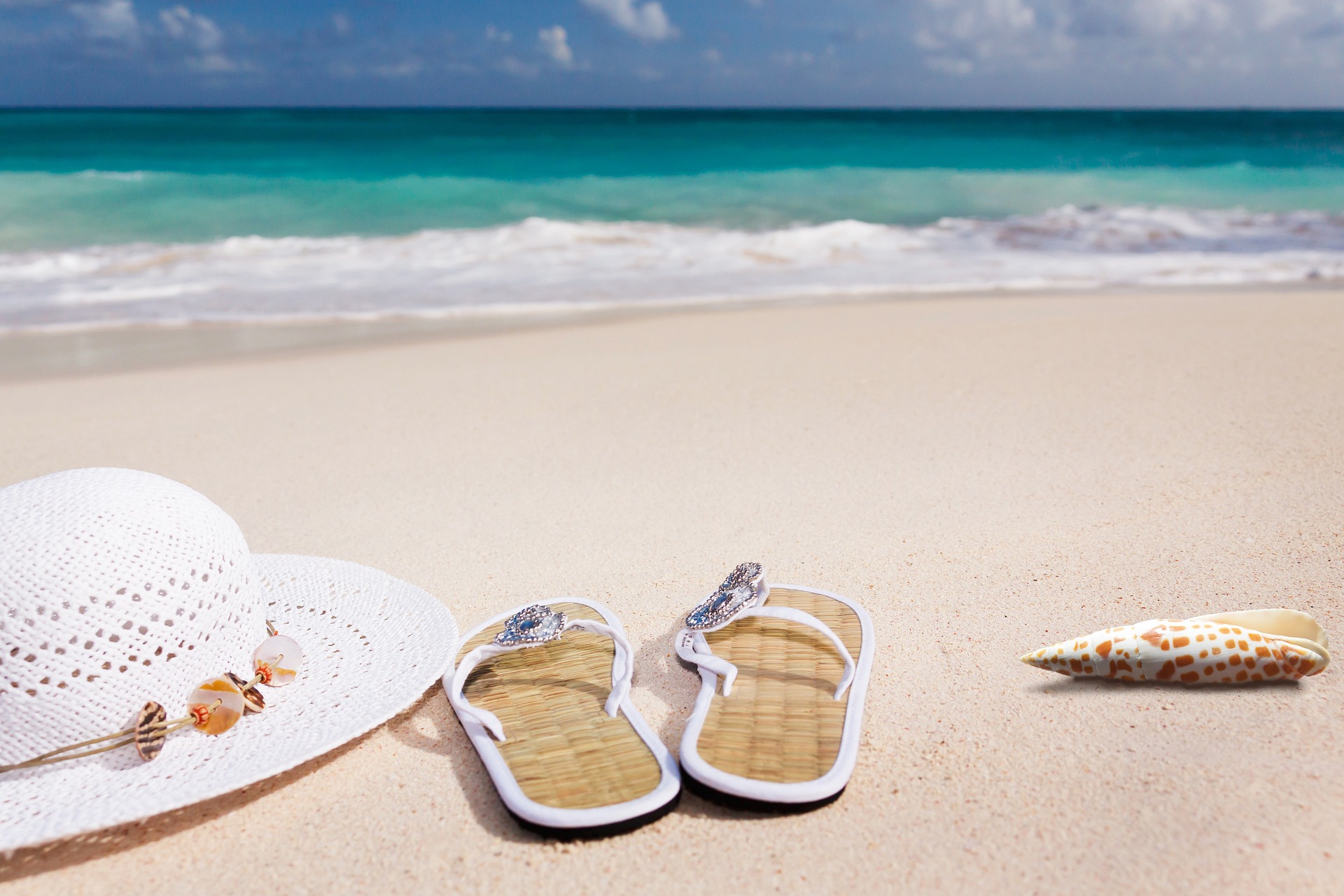 Summers is the perfect time for a beach vacation. The warm, sunny climate is perfect for sunbathing, swimming, and water sports. There is more natural light to enjoy the beach and surroundings. Families with children should plan their summer holidays well in advance. Choose a resort or hotel which is nearby the beach for easy accessibility. The soothing sound of waves and warm sand soothes the mind and body, helping to relax and de-stress. The sun is a great source of vitamin D, which is essential for bone health, immunity and mood stability. A beach vacation acts as a natural remedy to improve your physical and mental health. Enjoy local cuisine and culture on the beach with your friends and family. Here are some tips for enjoying your beach vacation.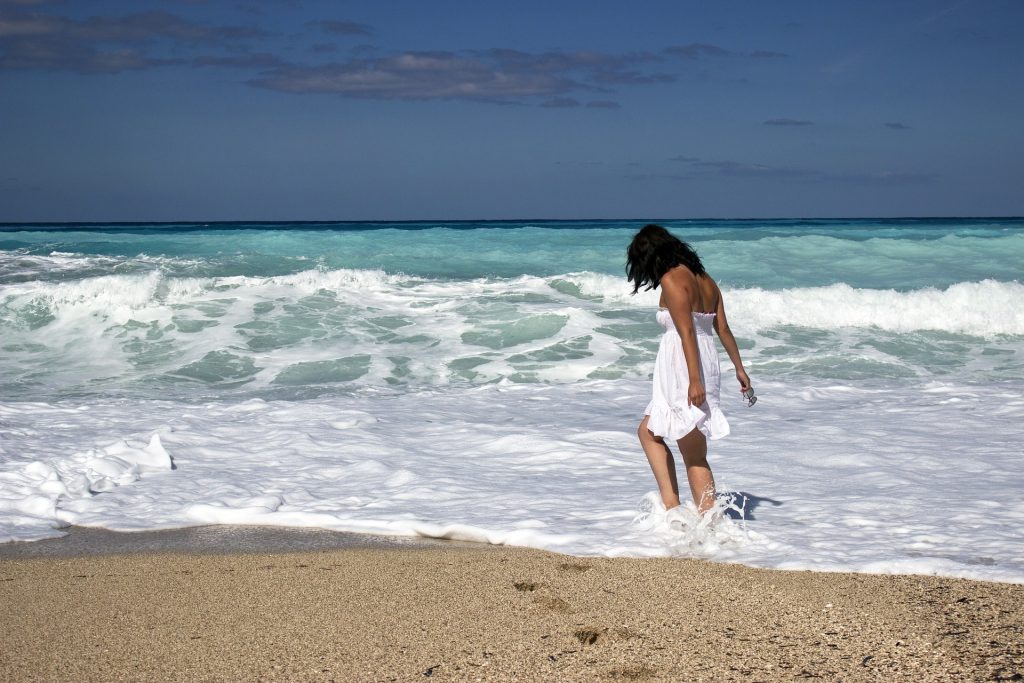 1. Choose your destination ahead- Choosing a beach vacation early has its advantages. You can choose the accommodation closest to your taste. This is useful during peak seasons when tickets to popular destinations sell out quickly. Book your activities and accommodation in packages. The cost factor also plays an important role when booking in advance. Avoid price increases and take advantage of early booking discounts before your travel date. Save money on flights, accommodation, meals, and activities. You can also save time by researching destinations and can include all the must-see attractions with ease. Think about the type of experience you want, whether you're looking for a relaxing, secluded beach or a busy, popular, and fun beach, and plan your budget accordingly. Always check the weather forecast when choosing your destination. This is especially true if you are traveling out of season to make sure the weather matches all your travel plans. Read reviews and ask friends and fellow travelers for recommendations to make an informed decision about your destination. To add a cultural experience to your vacation, find local events and festivals in that area. Think about how long it will take you to reach your destination. If your vacation time is limited, go somewhere nearby and make the most of your beach experience. Plan and book your destination in advance and relax while your beach vacation awaits.
2. Lightweight backpack- Preparing for a beach vacation can be a daunting task if you want to make sure you have everything you need and enjoy your beach vacation without worrying about your luggage. Make a list of everything you need to avoid unnecessary things. Check the weather forecast before choosing clothes and accessories. With the activities in mind, always plan on layering and combining outfits so that you can create more outfits with fewer items. Browse your accessories section to find fun and versatile choices, including day-to-night maxi dresses, sarong that can be worn as a skirt, shawl or dress. You can add a touch of luxury to a simple outfit by choosing stylish items and scarves. Shoes take up a lot of space in your luggage, so pack a pair of comfy sandals and a walking shoe to hit the beach. Share items and toiletries to save space in your luggage. Resist the temptation of shopping and carry a heavy bag on your way home. Consider leaving unnecessary electronics at home, such as laptops and large cameras. Take pictures with your phone and charge your device with a portable charger.
3. Sunscreen and hydration- Sunscreen is essential for a beach vacation to protect your skin when exposed to harmful UV rays of the sun for an extended period of time. Prolonged exposure can cause premature aging, sunburn, and even cancer. Sunscreen acts as a barrier between your skin and the sun, preventing harmful UV rays from entering. So take enough for the entire trip, or buy at your destination if you don't have enough space in your luggage. To protect your skin from UVA and UVB rays, choose a broad-spectrum, waterproof sunscreen with a higher sun protection factor (SPF). Sunscreen should be SPF 30 or higher. Apply sunscreen 30 minutes before going to the beach and let it absorb into your skin. Reapply every 2 hours or after swimming or sweating. Protect your lips and eyes with SPF 30 lip balm and matching sunglasses. Seek shade during peak hours from 10am to 4pm. Avoid activities such as water sports, boating, and surfing during this time. Wear protective clothing such as a hat and long-sleeved shirt. Drink plenty of water to stay hydrated when you are in the sun for long periods of time. You can drink lemon water or vegetable juice to stay hydrated. Do not drink coffee or tea. You can become very dehydrated.
4. Stay safe- Always swim in designated areas and heed all warning signs. Follow the beach rules of conduct. Supervisechildren and never leave them alone near water.Always wear a lifepreserver, even if you are a good swimmer. Be aware of potential hazards of marine life such as jellyfish, stingrays, spiky corals,hard corals and sea urchins. Avoid any activities when sharks are known to be in the vicinity. Avoid any risky behaviour and never indulge in water sports and any other water activities when tired or under the influence of alcohol. Tides move in and out quickly, soplan your beach activities accordingto the daily tidalschedule as tides can catch you off guard.Remember to avoid the sun and heat. Consider sleeping, reading, or relaxingin a shadedarea during the hottest part of the day. Respect the marine environment and avoiddisturbing the natural habitat of marine life. Do not remove shells, feed wildlife, light fires, collect corals or damage beach plants. Wear comfortable and protective shoes when walking on rocky beaches. Also, when eating seafood, don'tovereat, because it might upset your stomach later.
Enjoy your beach vacation and make the most of it with these tips.
'XOX'
-TriGr