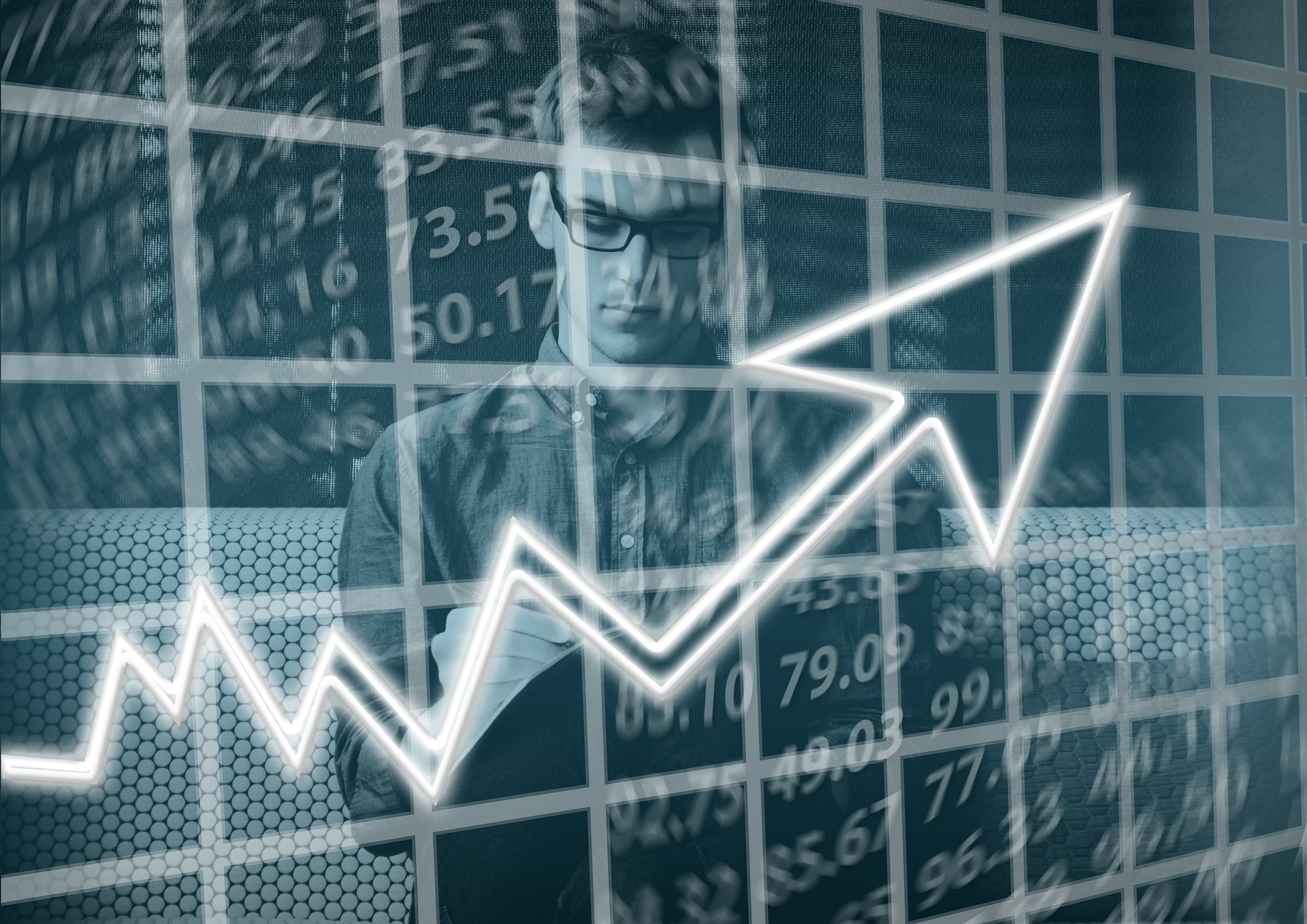 Success is a continuous process, no matter what results you get, sometimes you get more than you expect and sometimes it seems that everything is going wrong making it exhausting. If you start to doubt whether you will achieve your goals and you want to quit, try to push a bit more. Little little steps are what you need to be more successful in life. Of course, there are many virtues you will need to inculcate in your journey to success, but before that you must also know what success means to you, what's your inner calling and passion, what keeps you content and motivated. The real taste of success can only be realized when you define your success without comparing it with other's standards. You can aim for money, fame, career, fitness, happiness whatever you like, all of these are achievable only when you believe you can and have the ability to bounce back at every hurdle. Being successful is a mindset that you develop with your efforts and the more you practice the more it becomes easier. Law of attraction and visualization always helps in every phase of your life. The trick is to find a balance between your highs and lows to make it a smooth sail. Here we are sharing few important tips and advice that will help you being the best version of yourself and attain all the desired success.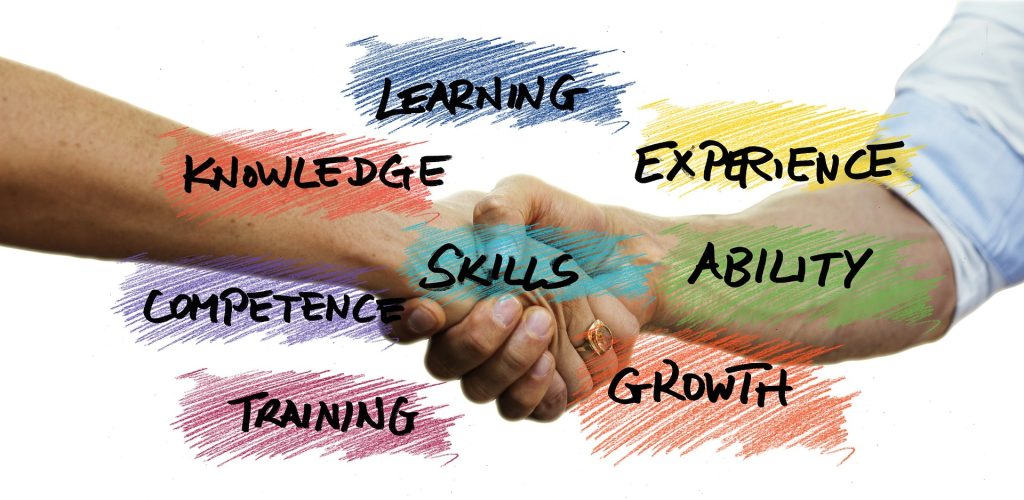 Be competitive- Success comes to those who fights for it. Being competitive is a positive quality. It helps you grow and set bigger goals to achieve, improving your efficiency and compentence. Be enthusiastic and ready to face every situation. Being competitive involves time management, planning and scheduling task, high on focus and ambitiously driven. They take charge and are assertive enough to keep moving forward. Other's achievement is a source of motivation for them which enchances their quality of work. They are purposeful and a go getter. They know how and when to come out of their comfort zone and are fierce for new battles of life. They don't let disappointments and setbacks dictate their paths. They are not afraid to dream big, make a difference and take help from people and experience. They always strive to be better than others and are two steps ahead of their games. As long as you know where to hold your killer drive without being over-aggressive and disrespectful to others, you keep on reaching your goals. Keep your temperament under control and learn to be accepting from time to time. Being competitive is good but being too bossy and controlling might restrict your growth. So be careful with your zest to excel in everything. Remember to reflect and amend whenever needed.
Be persistent- Being persistent is having a never give up attitude inspite of obstacles. Practice being tenacious and keep going as long as you are not hurting yourself or others. Don't make quitting an option. Be determined in whatever decision you have taken and keep working towards reaching your goal. You can take breaks but get back to your path without being distracted. If your goal appear to be impossible and overwhelming to achieve, break it into manageable steps and move one step at a time. It is important to have patience and understand that certain things take time. Don't get overly anxious when things don't happen right away or in a desired manner. Take your time, analyze and reapproach the task. Being persistent may involve moving forward or sometimes backward, don't bother, focus on quality work. Document your work with reasons for better learning. Sometimes failure is just a stepping stone towards a bigger success. Be creative enough to discover new ways to do the task and have keen observation skills to learn from others in the process. Being passionate about your work will make it easier to be persistent. Plan, study and deeply immerse in your work. Another way to be persistent is to boost your confidence by achieving a different task. The confidence boost propels you with new energy to work harder for your unachieved goals without tiring you.
Learn to be a realist- A realist acknowledge the real situation. Seeking and accepting the truth even if that truth is uncomfortable is an important step towards every success. Be practical, grounded, non-judgemental and objective. Don't let your perspective get distorted by any kind of bias. Instead of focusing on the prospective result, be fascinated by the present situation to make the most of it. Take actions based on facts and things that are actually happening rather than hoping or wishing for things to happen. Know people through their behaviour and acts not through their thoughts and what they say. Don't hide from reality. Listen to people's advice but dismiss presumptions and predictions. Calculative moves based on pros and cons with necessary risk factors and backup plans are tools for a realist. Someone who takes the responsibility of success and failure equally and clearly understands and portray the situation as it is earns everyone's respect and trust and are more likely to succeed in life. Being a realist also makes you honest and prevent pain and unhappiness in the future. Don't make impulsive and rash decisions, always consider the circumstances carefully before jumping to any conclusions.
Combine hard work with smart work- Working hard towards anything you want to achieve is non-negotiable, people who work till the very end always master their tasks and are mostly successful. Hard workers train themselves and practice till their efforts naturally yields results. When you work hard you should be ready to sacrifice short term pleasures. Hard workers are not afraid of limitations as they prepare themselves for all challenges. Smart work involves mindful working. Be thoughtful and alert of your actions. Also being open to new ideas and not always following the rigid structure of work. Smart workers avoid unnecessary distractions, expert in communication skills, are cool headed, always specific and balanced. They know when to hit an opportunity and when to step back and rest. Be broad minded and accepting to other concepts and alternative viewpoints. Smart working involves cooperative work, so surround yourself with creative inspiring colleagues who share similar work ethics. Build the habit of being a team player. When you combine your hard work with smartness you save time and energy and be an asset in yourself.
Be self dependant- Your success manifest from your work. You need to be your own biggest support system. Strengthen your strengths and focus on your passion. Always put yourself and your work first without looking for excuses, delaying or not doing your work. Know the difference between asking for help and waiting for things to get done by others. Don't expect others to change according to your needs. Be that change and fulfill your own needs. From doing everyday small chores to completing tedious work on regular basis all will make you more self dependant. It helps you to develop self confidence, positive thinking, problem solving skills, all helping towards bigger success. It makes you more reliable and uplifts your reputation. You feel more content and satisfied with your learning and task completion which makes you more joyous and peaceful. Even if you fail, you know you have tried your best. There will be things that are out of control, but keep your focus on what you can control. Being accountable on yourself will motivate you for future success.
No matter how much success you attain, always be grateful for what you have and try to give back to the society in whatever little ways you can. Make sure to stand as an example of someone who achieved success and driving others along the way towards a more rewarding and successful life. Success is power and empowering others is a true sign of a successful life.
"XOX"
-TriGr