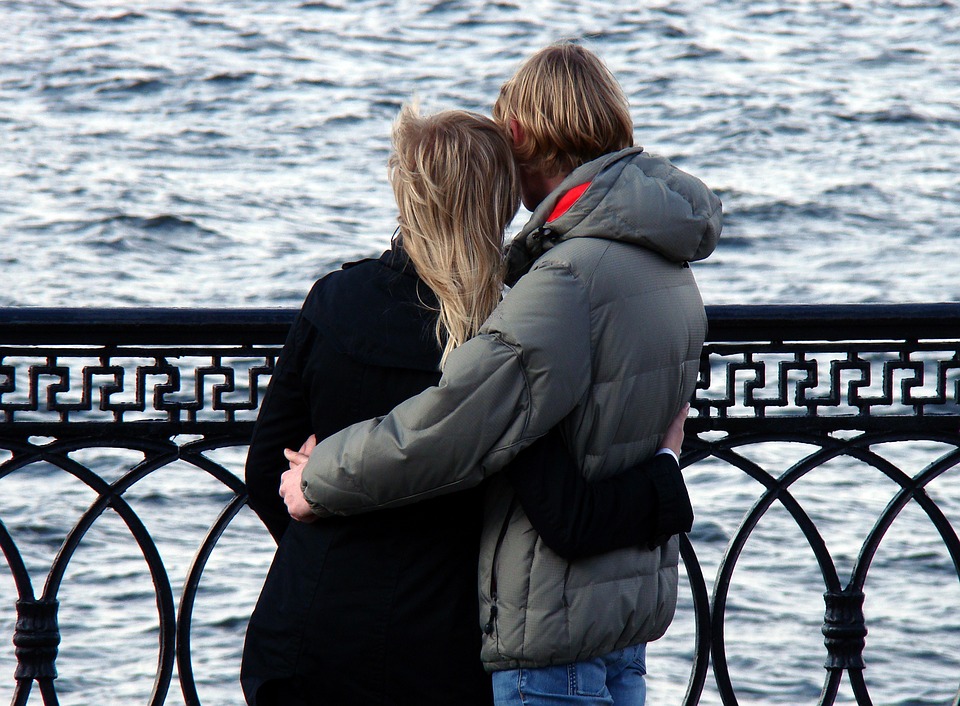 The goal of maintaining strong relationships is to promote your health and well-being. That means maintaining a positive mindset, developing strategies for positive decision-making and being kind to yourself and others. But there are specific strategies you can employ to build strong relationships with your partner, family, personal hero(es), your health care team, your fellow patients, and other important people in your life. This article offers practical strategies for improving relationships with others to help you enhance your relationships with the people who are the most important in your life.
1. Identify Needs and Accept Them
The key to building and maintaining relationships is to meet people's needs. The following are a few examples of how people may need our support:
Physical needs: Accompany them in lunch dinner, or drinking, having timely sexual activities with your partner, helping your loved one to motivate and encourage to gain or lose weight when they share concerns with you, you can also be good company in the morning walks or in the gym, take up swimming class together, accompany them when they are seeing a doctor, remind them of taking medications if they are in need, sometimes simple gestures like helping in wearing eyeglasses or wearing hearing aids can is a good sign of love.
Inquire needs: finding out about things that concern them (e.g., how they spent their day), making plans for things that concern them (e.g., how their weekend plans are coming together), and needing affirmation about things they feel proud of (e.g., are they on track to graduate).
Social needs: talking about how they feel, listening, meeting others' needs and taking care of their social world. Look out for cues of depression in your loved ones, lack of social life can also cause depression; hence, having a good social life with your loved ones will keep both parties out of depression.
Intellectual needs: doing well at school, understanding their relationship, keeping them up-to-date on what's going on in their world, and guiding them toward new opportunities.
Emotional needs: dealing with their feelings about anything from frustrations to happy times.
Emotional needs: dealing with feelings of joy, sadness, or other emotions, and managing emotions that happen more often than others do.
2. Acknowledge People's Feelings
People have feelings too. Most people want to be heard, understood, and accepted. If you are not prepared to listen and acknowledge your partner's feelings, you will be unable to build a healthy relationship.
Accepting people's feelings builds trust and makes them feel safer and more loved. When we can accept people's feelings, we can feel more comfortable and safe as a partner, friend, and coworker.
Accepting people's feelings provides them with a foundation of understanding and respect. People who feel safe can ask for what they need and accept what they are given. We can improve relationships when we don't have to make other people uncomfortable.
3. Find the Time to Communicate
It takes time and energy to build and maintain healthy relationships. Many relationship experts say that the average relationship has a 50-50 ratio of give and take.
Building relationships takes a lot of time, especially when the two people involved are busy with other responsibilities. Plus, people who are closer to us may not always be the first people that we think of when we need to talk.
It is important to set aside time to talk to those we care about, instead of spending hours looking through our social media accounts, phones, and other media.
4. Pay Attention to What is Going On in People's Lives
When people are going through challenges or recovering from illnesses, our relationship can get in the way of listening. People are going through times when they do not feel good about themselves. When they do, they may have trouble reaching out for help. When we can identify the source of their trouble, we can offer support.
5. Learn to be More Empathetic
Empathy is our ability to put ourselves in someone else's shoes and understand the feelings they are experiencing. This can help us build relationships. If someone experiences emotional pain, we can show understanding by listening, validating, and providing empathy. Empathetic people are caring and trustworthy. People who are compassionate are less likely to be harmed and people tend to be comfortable sharing about their life with such compassionate ones.
6. Learn to Listen
If you are having trouble communicating, you may find that it is difficult to listen to other people. In fact, people may have trouble communicating with you if you do not listen to them. This can be uncomfortable, especially if you are used to being the one with all the answers.
However, listening doesn't mean that you are agreeing with someone. It means that you are acknowledging what they are saying and acknowledging that you did not know. In fact, we learn as much from listening. Listening improves communication and builds relationships.
7. Show Care and Respect
People want to know that they are valued. When we are in a relationship, we have a responsibility to care for one another. When we are with others, we can make people feel cared for by doing the following:
• Pay attention to their needs.
• Listen to their needs and show an interest in what they are doing.
• Provide for their emotional, physical, and intellectual needs.
• Offer care and reassurance.
• Make them feel safe.
• Take time to notice them.
• Be patient.
• Allow them to take responsibility for their life.