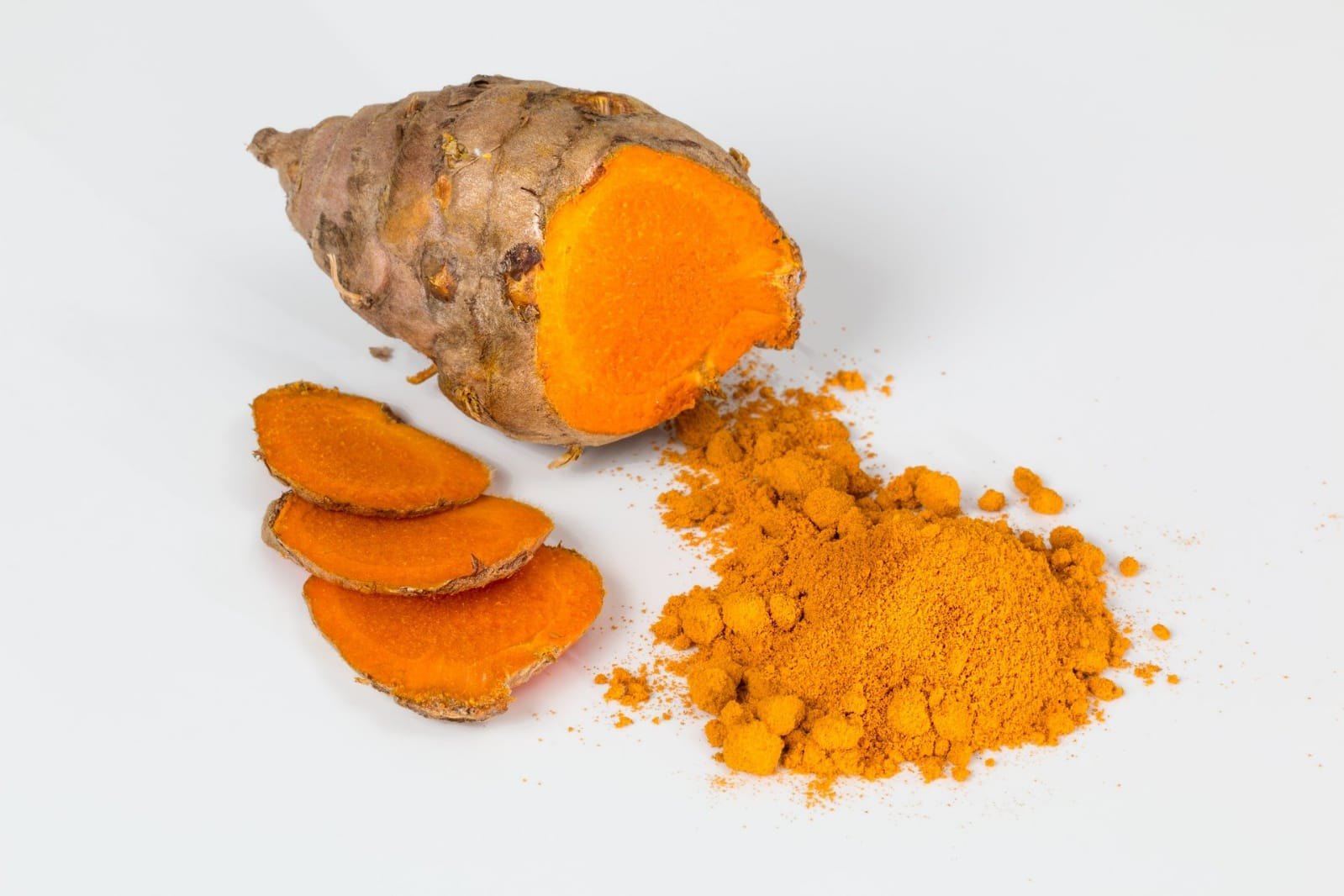 Vasant Panchami is a festival celebrated in India to greet the arrival of the Spring season. It is also celebrated as Saraswati Puja in many part of India. Saraswati Ma being the goddess of knowledge and wisdom often seen to adorn white or yellow sari. Yellow is considered to be the favorite color of Devi Saraswati and also signifies blooming of yellow flowers and fruits of the spring season. Morning ritual of bathing with haldi/turmeric, wearing yellow clothings, eating yellow prasadam/food is considered to be auspicious on this day. This year Vasant panchami falls on 5th February 2022. Here, sharing some yummy recipes you can try on this day to bring a touch of spring in your kitchen.
Khichdi/Khichuri/porridge – As yellow is the theme of the festival, what's better than Khichdi, the national food of India. This recipe includes winter veggies to give an extra punch to your normal khichdi.
The recipe- Wash Gobindobhog rice (small grain rice) and Sona Moong Dal (a variety of yellow Moong lentil) thoroughly and dry the Dal completely. Dry roast the lentil till aromatic. Heat another dechki/iron kadai, add little ghee, cumin seeds, bay leaves, dry red chillies, cinnamon, cardamom and cloves, saute till aromatic, add some ginger paste and green chillies and saute little, add the rice and saute for 5 mins. Add turmeric powder, little Coriander cumin powder, mix well and cook till the rawness is gone. Now add roasted lentil and salt and little sugar and mix well. Add enough water and let it cook on low flame for 30 mins. Once fully cooked add fried cauliflower florets and peas a cook little, add little ghee, roasted garam masala (roasted Coriander, cumin and dry red chilli powder) and lightly fried diced coconut on top and mix well before serving.
Khichdi is mostly accompanied with fried veggies like brinjal fry (beguni), fried potatoes, fried cauliflower, fried raw banana, fried pumpkin etc.
Mixed vegetable curry / Labra – This is a mixed mushy vegetable recipe that goes well with khichdi or plain rice. A good source of vitamins and minerals, as it has many veggies cooked together lending a balanced flavor.
The recipe- Cut Potatoes, sweet potatoes, pumpkin, raw banana, raddish, broad beans, little bit of brinjal in almost equal size and amount (take less of brinjal). Heat a kadai, add mustard oil, let it smoke and add ginger paste and veggies and cover cook till the veggies are soft for almost 10-15 mins, add salt, turmeric powder, green chillies, cover cook on low flame for 10 more mins till veggies are mushy. Now add little sugar, panch phoron masala powder (roasted cumin, black cumin, fennel seed, fenugreek seeds, mustard seed powder) , ghee and grated coconut (optional) , mix well and serve.
Jujube / Indian plum / kuler Chutney – This recipe uses ripe topa kul known as red small ber which is a seasonal Fruit. It is mythologically believed that students should not eat kul before it is offered to goddess Saraswati on this day to receive her blessings. This fruit can be eaten whole as such. Here we are sharing a yummy chutney recipe.
The recipe- Wash and pat dry the jujube. Heat some oil in a pan, add mustard seeds and dry red chilli and saute little. Now add hand mashed jujube and cook little, add turmeric and salt and cover cook for some time. Atlast add some ginger jullienes, sugar/jaggery and panch phoron powder and mix well.
Turmeric pickle – Yellow hue of tumeric is symbolic of many auspicious occasions in India. Turmeric is therapeutic and protective against various common diseases in this transitional times. One easy way to consume it is popularized as Haldi dudh or turmeric latte which is usually a night time drink to boost immunity and good sleep. For the haldi dudh, boil some milk and take it in a glass and add little haldi/turmeric powder and pepper and drink before bedtime. Here we are sharing a recipe to preserve fresh raw turmeric as a pickle.
The recipe- Wash and Grate some fresh raw turmeric and sun dry them till water evaporates. Wash and cut green chillies in halves. Heat a kadai, add mustard oil, heat first and then cool it little and add fenugreek seeds, asafoetida, mustard seeds, fennel seeds, ginger jullienes and chillies and saute little. Add grated raw turmeric, salt and pepper and mix and switch off the flame. Add some lemon juice(same amount as the turmeric) and store in a sterilized glass jar. Have it after 3-4 days.
May the goddess of wisdom bless everyone with purity of thought and eloquence. Enjoy these recipes and give your valuable opinion in the comments section. Happy Vasant Panchami.
"XOX"
TriGr