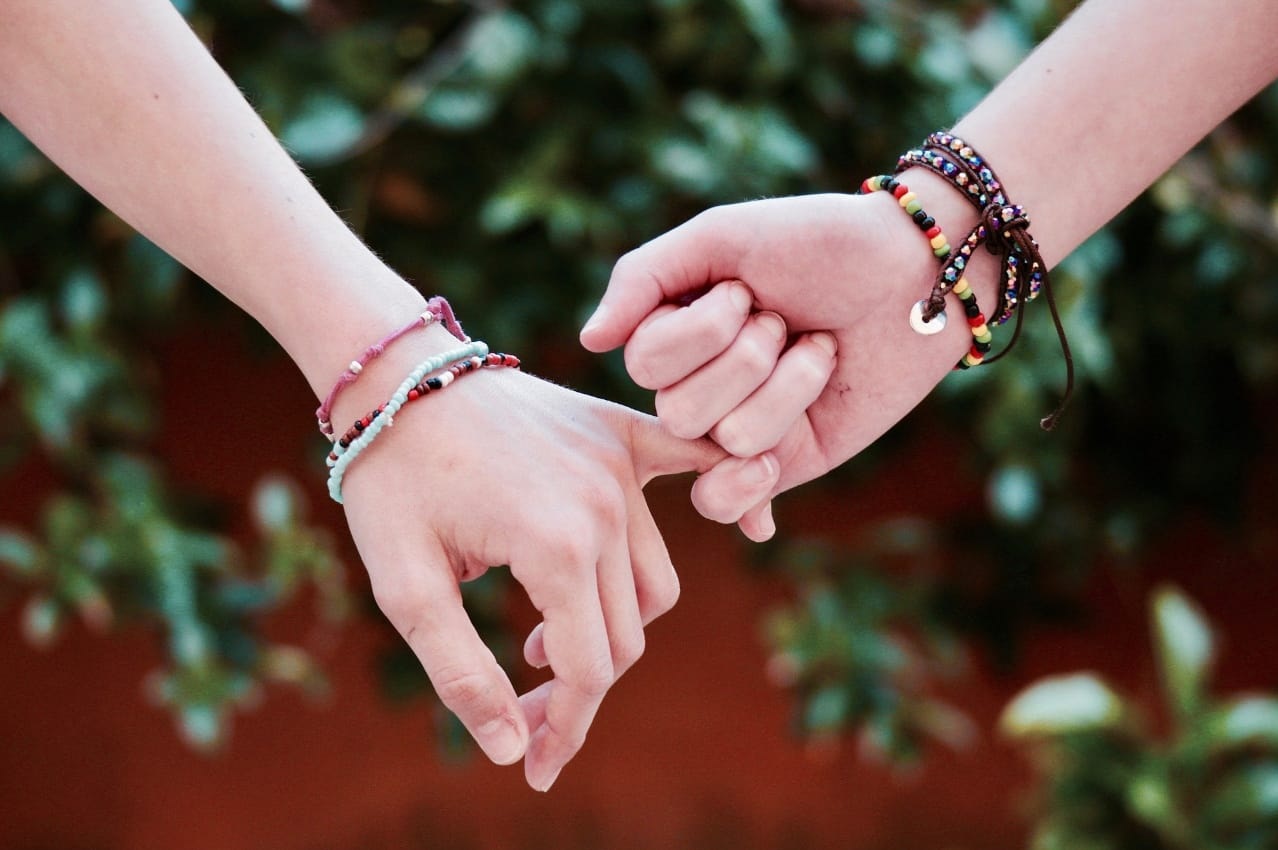 As we are into the Valentine's week and celebrating the fifth day of it that's the "Promise day", let's look into it's importance and some ways to celebrate it. Promises are meant to be broken. Rightly so, but make sure to break a promise only to keep a better one. For example, if you are breaking the promise of daily communication for the betterment of your own relationship and trying to dedicate a 'we' time every week to have a healthy balance of work and personal life, that would do more good for both of you, but be sure to make your beloved understand your decision rather than dumping anything on them, and give them time to adjust and also be flexible if needed. Any healthy relationship is a work from two sides, it's never my way or the highway. So make promises and be understanding and flexible enough to change them for a happy and smooth sailing relationship journey. Here are some interesting ways to promise a great time of togetherness.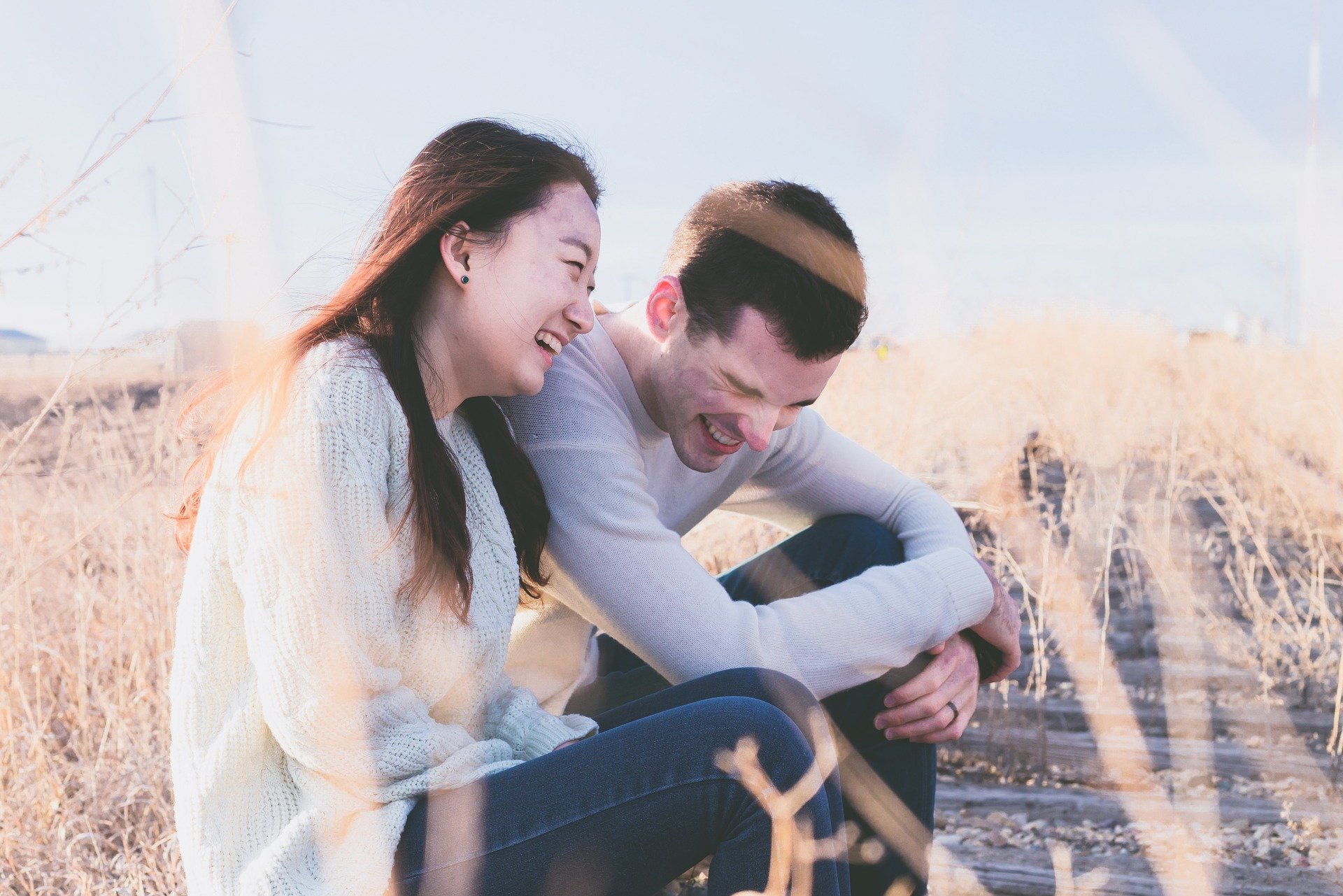 1. Promise to make each other laugh- If you know what makes them giggle, you have the key to their heart already. Why not use it as often as you can and see the magic unfold. Laughter is surely the best way to connect to anyone and your beloved would certainly consider themselves to be the lucky ones and laughter is contagious as well, so you both can enjoy it's combined benefits with some efforts from your end. Make sure not to laugh on their embarrassing things in case they are self conscious. Your motto should be joy for both not humiliation. Understand the thin line and don't cross it.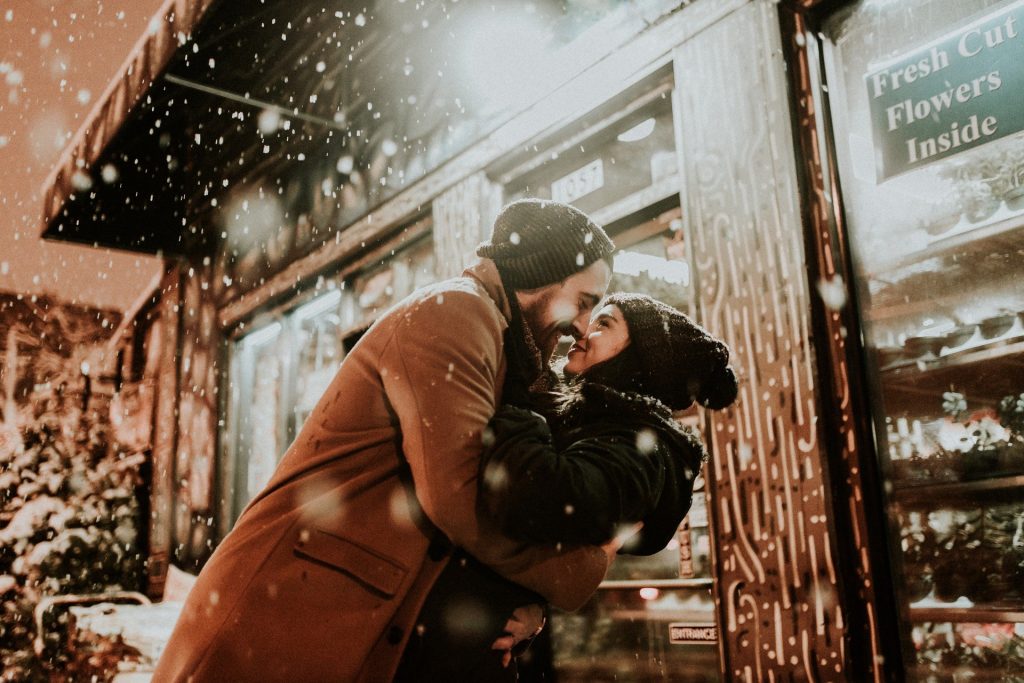 2. Play a game of "Promise me"- If you are daring and adventurous enough, write 5 promises each that you would like the other person to promise to you. Make the promise timelimit for a year and see how things go. Keep it fun and sexy. Like Promise me to keep an arm distance whenever we meet. You can also keep funny punishments if anyone of you break the promise.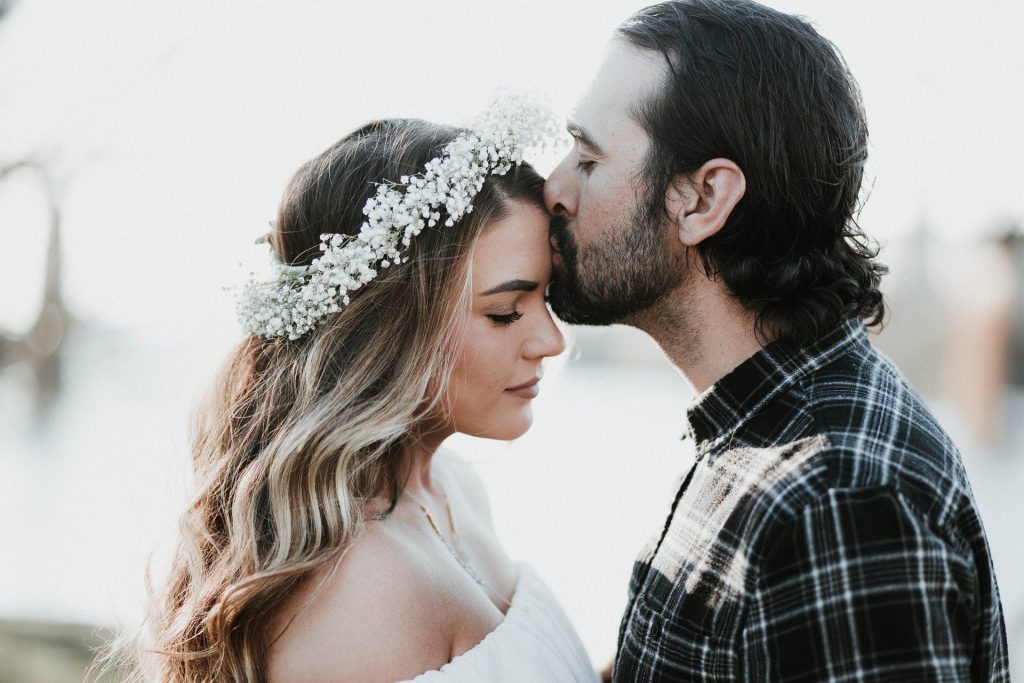 3. Promise to be by their side in every good and bad- Happy times are always shared with a lot of people, but hardships are mostly a time of solitude. Opening about your bad times is always a lot difficult for many, so be there even when they are unwilling to disclose anything. This is the time when a person needs their loved ones the most but the irony is such that mostly they push everyone away in order to deal with it all by themselves. Give them a healthy space, but make sure to drop and see them from time to time. Virtual connection might not help always. So go and meet them, talk to them about the issue, hold their hands and provide the necessary strength they might need. If possible stay with them for few days and don't believe to them when they say they are fine unless you see them normal again. This is also a time to bond and strengthen your relation as every rock is a milestone to your happily everafter. Sow a new vision if something ended for them and help them grow it little by little. A true bond of friendship is needed for any relationship.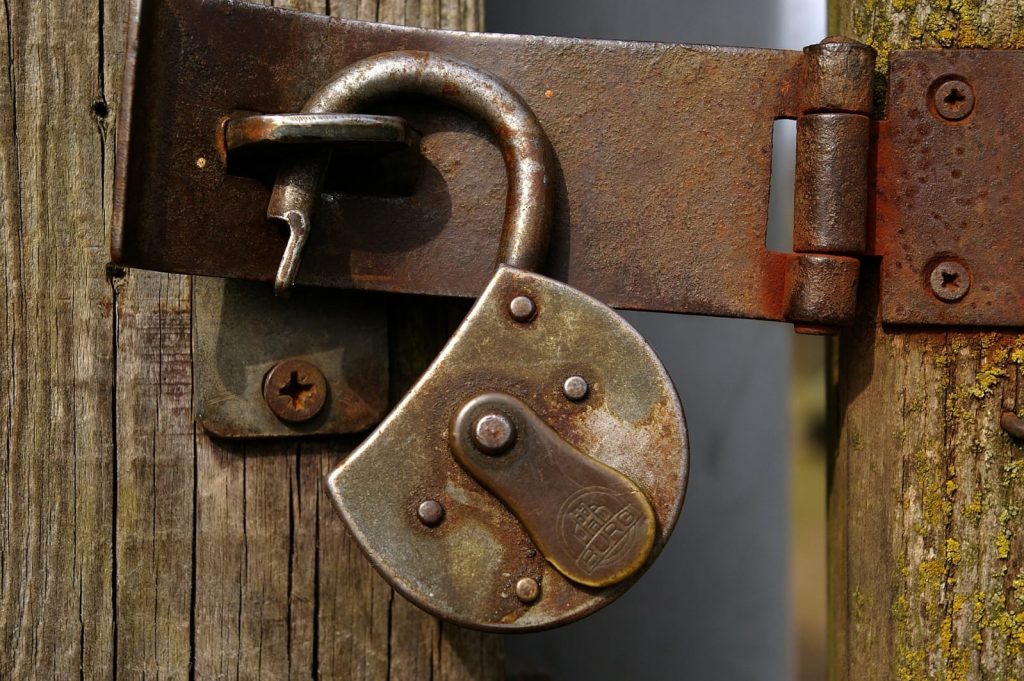 4. Promise never to abuse or be a part of any abusive relationship- Abuse in any form be it verbal, physical or mental shouldn't be tolerated by anyone. Even if you are an angry person, try anger management rather than taking it out on someone. A healthy relationship grows when two involved person are healthy in basic levels. If you are suffering from any kind of issue, take doctor's advise/therapy and if possible let your loved ones know about it, in order for them to make an informed decision. Remember they must know your physical and mental well being before going to any serious relationship with you. Hiding should not be an option. If they agree to be with you after knowing everything, go to your doctor/therapist along with. They must support you to overcome any ill effects and you must take care of managing yourself. If someone is abusive or doesn't support your well being and growth, no matter how much you love them, you must leave with any guilt. Remember, life is a gift and should be lived to the fullest. Never compromise your self worth and respect for anyone. You are yourself first and then someone's loved ones.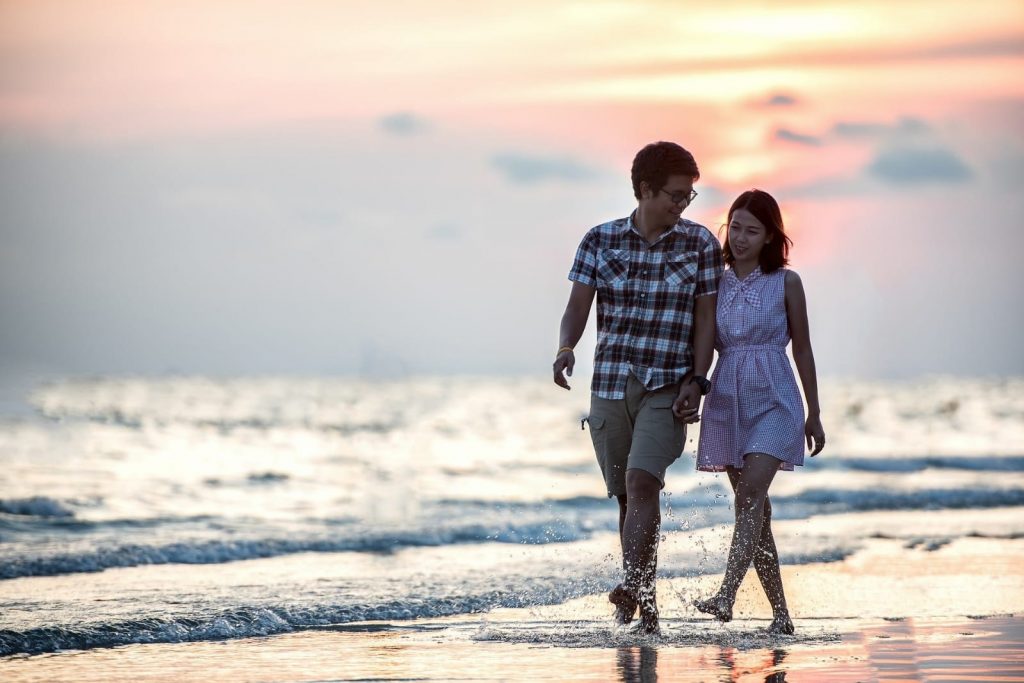 5. Promise not to hold any grudges- Yes, we all get angry and hurt and promise silly things to do when angry. Take some time to cool off and get back to your partner with a cool mind rather than taking any grudge or making a hurtful comment in the hit of the moment. Fighting is normal in every relationship, but when you take it to a personal level rather than focusing on the cause and solution, take a break. Go for a walk, but don't run away from the topic altogether if the issue is serious. Situations are the main cause of bringing people close and cutting them off. Identify your situation and tackle them together rather than blaming and holding a grudge on them for it.
A promise is never an oath that you can never break. Also never make vague promises that you can never keep as it will shallow your integrity and relations and try to understand if someone breaks their promise, listen to them and try to rationalize and if possible never blame them and make them more guilty.
But hey, even if a promise is broken don't get heartbroken. Always look up to something greater.
Promises are nothing if you don't intend to keep any from the beginning. So keep it simple and stick to them as much as you can. Afterall the intention matters more than the real deal and a good intented promise will always find a way of getting fulfilled. Try your best to give to your loved ones and the rest shall be taken care of. Happy Promise day.
'XOX'
-TriGr